On Fame and Juno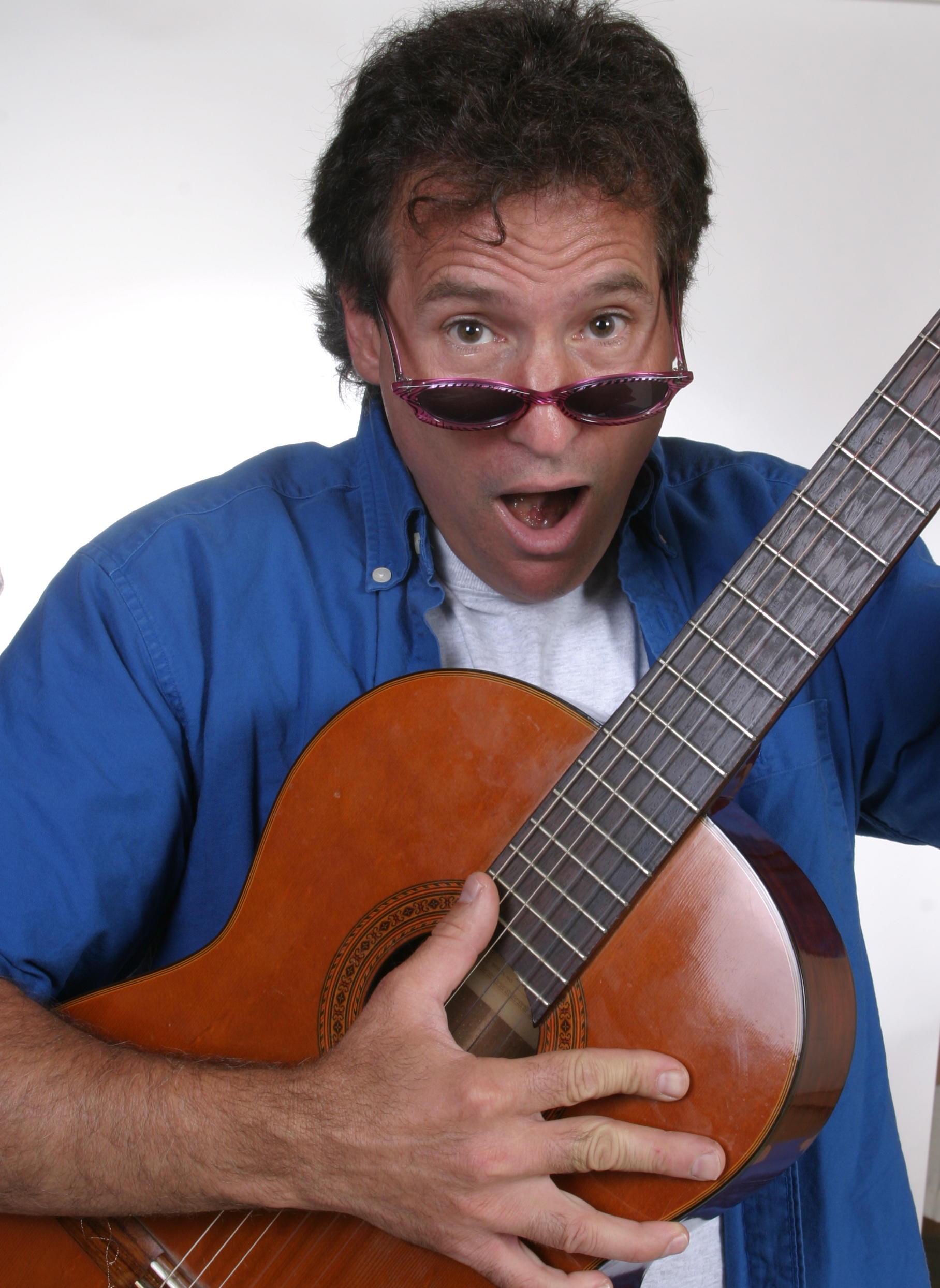 I began writing songs for children in 1975 and recording them on my own "people before profit" label. Over the last thirty-five years, I've worked steadily as a visiting author and songwriter, sharing my love of books, poetry and song in schools and libraries from Fairbanks, Alaska to Washington, DC.
I have almost 350,000 books and recordings in print and until recently, I thought that was impressive. One of the songs on my second album–from 1977–was chosen to be the opening song in the movie Juno and the soundtrack to that film sold over a million copies and won a Grammy Award.
People consider having my song in Juno to be the pinnacle of success and it sure has brought me a lot of attention, but I measure my success differently: I get emails and letters from adults writing to tell me what it was like discovering my books and music in their local library when they were growing up–and how hearing the things I sang about opened a window for them and allowed them to look at the world in a different way.
Recent articles and reviews have described me as keeping a low profile in the last few years but I've actually been touring and performing as much as ever–its just that I don't usually get a lot of media attention working in the schools. That of course changed with Juno.
I've made a great living as a writer these last thirty-five years–and people are still more important to me than profit. When I meet kids in my school visits, they always ask me if I am rich and I always say "yes" because I love what I do. True wealth has more to do with being happy and content; to be able to create and write something that touches someone profoundly yields a wealth that is immeasurable.
I am thrilled that people are learning to play my songs. I am thrilled that people are singing my songs at their weddings and I am thrilled that so many people want to record and perform my music. I was happy and content back in 1975 just to be doing what I loved to do. I am thrilled that my work is finding an even bigger audience now and am humbled and grateful for that.
After my song appeared in Juno, I started getting emails and letters about how often my song was being played around the world. It's an amazing feeling to be able to write a song that resonates that way with people. Especially amazing considering the way it happened; the director of Juno was actually searching iTunes for another song with a similar title when he typed in the words to my song by accident. Also amazing because that song was filler on my second album. I only put it on the album when I didn't have enough songs. I never expected that 30 years later it would be discovered on something called iTunes and used in a Grammy Award winning record album . . . There's some karmic fate that is controlling that music far more than I ever could.
People ask me if having my song in the film would have changed me if it had happened earlier in my career and I don't think it would have. Like the best things in life, fame is fleeting. It's been a great ride–and continues to be, but I don't define myself by that.
There's a great poem about the difference between being famous and being known and how it's probably better to be known by people who really have a sense of who you are than being famous worldwide and not having anybody really know anything about what you're about.
Barry Louis Polisar
March, 2008