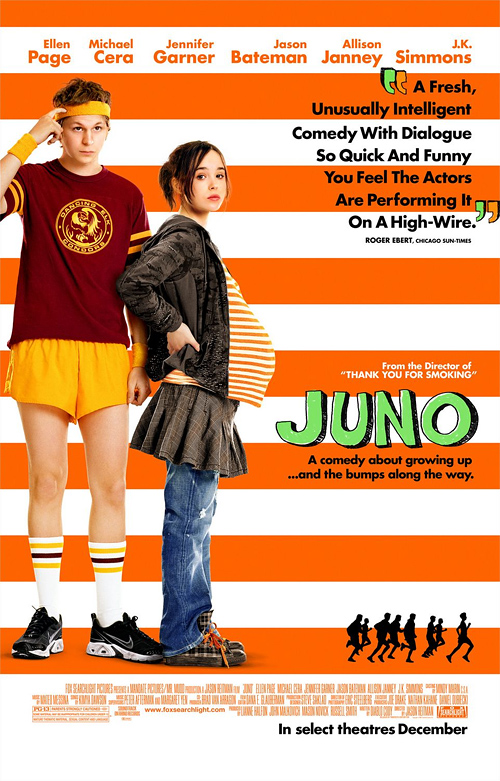 While searching iTunes for songs for his new movie, Jason Reitman stumbled across Barry's song All I Want is You from Barry's 1977 recording. The film director was looking for another song when he typed in the wrong title and discovered Barry's 30-year old song–a song that Barry almost didn't record on his second album.

Jason Reitman contacted Barry and asked if he could use the song in his new movie. The song appears in the opening credits over the animation sequence of this Academy Award winning film. It is also the first song on the soundtrack recording which won a Grammy Award, went Platinum, and has sold over a million copies throughout the world.
Juno Opening Credits Featuring 
Barry's Song All I Want is You
Following the success of the Juno Soundtrack, a second recording, Juno B-Sides: Almost Adopted Songs was released with additional songs that director Jason Reitman wanted to include in the original film. Barry's 1975 song Me and You, is included in the 2-CD deluxe collection along with a cover version of All I Want is You recorded by Kimya Dawson of the Moldy Peaches.
A clip of Barry's song was played at the Academy awards, a songbook of the soundtrack music was published by Hal Leonard Music and numerous covers of Barry's song have now been recorded–including one by Tristan Prettyman.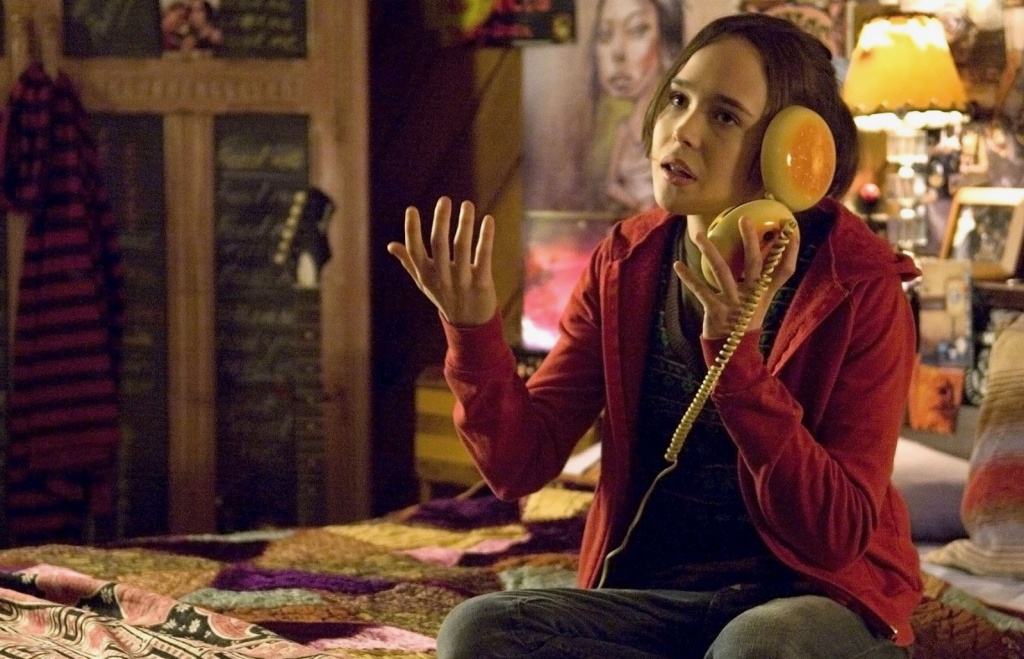 In January, 2012, Barry's song was played on the national television show American Idol.
There are now thousands of cover versions of people singing Barry's song on YouTube and three covers of All I Want is You on the We're Not Kidding! tribute album. Barry's original song is currently being used in television ads all over the world.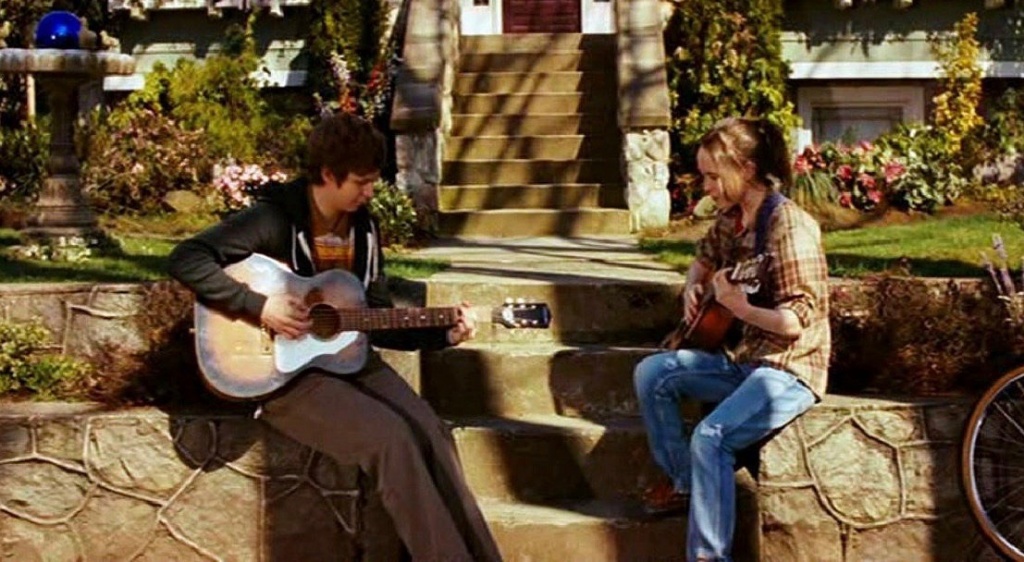 What did The Washington Post say about Juno?
"If that folk song playing under the opening credits of the quirky new Oscar-buzz comedy Juno vaguely rings a bell — well, you're under 40, right? And you probably first heard it at a school assembly or children's library hour or maybe on your own Fisher-Price record player. All I Want Is You was recorded in 1977 by Silver Spring's own Barry Louis Polisar, a pioneer in the now-exploding kiddie music field. How did he end up on this year's most anticipated hipster-rock soundtrack alongside the Moldy Peaches, Cat Power and Belle & Sebastian? "Purely by accident," Polisar told us. He said director Jason Reitman was looking around on the Internet for a song of a similar name, stumbled upon the track from Polisar's second album, My Brother Thinks He's a Banana and Other Provocative Songs for Children, and fell for it…The up-tempo harmonica-and-guitar ballad All I Want Is You, with the words, If I were a flower growing wild and free/All I'd want is you to be my sweet honeybee, is more love song than nursery ditty, but then Polisar's vision of children's music was always different."
What did The Austin American Statesman say about Juno?
"The soundtrack to "Juno' Is the No. 1 album in the country this week and Barry Louis Polisar, is included on the "Juno" soundtrack; his "All I Want is You," plays over the opening credits. Polisar has been making terrific kids' music for 30 years…so far ahead of the curve in this now-exploding genre."
What did the Kottke Music Blog say about Juno?
"The music track behind the animated opening title sequence for the new movie Juno is All I Want is You by the children's folk musician Barry Louis Polisar. It's as inspired a choice for this enjoyable little movie. Polisar was a favorite of mine as a kid. In particular, the 1978 album Naughty Songs for Boys and Girls was my undisputed favorite record. Featuring the classics Don't Put Your Finger Up Your Nose and Never Cook Your Sister in a Frying Pan, the album has never gone out of print. "
What did Slash Films say about Juno?
"Not only is Juno one of the best movies of the year, but it also has one of the best movie soundtracks of the last five years." 
What did National Public Radio say about Juno?
"Barry Louis Polisar has been recording children's music since the mid-70's. He has performed at countless schools, he played the White House, and he hosted his own kids TV show…As if that wasn't enough fodder for the resume, now he's gone Hollywood. One of his old songs plays during the opening credits of the highly regarded new film, JUNO."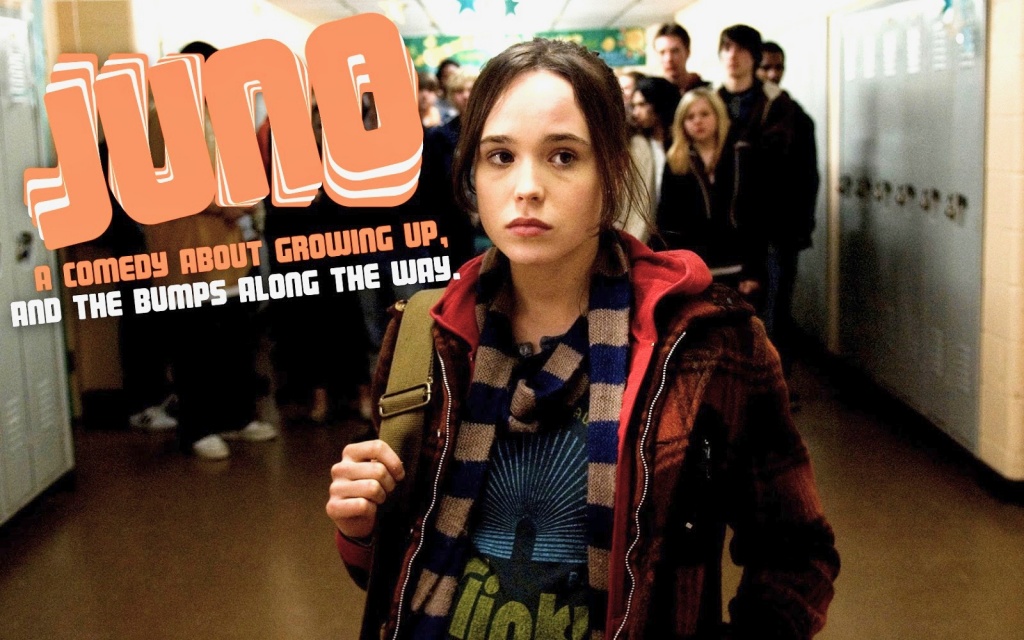 What did Moviemaker Magazine say about Juno?
"The animated opening credits of the Oscar-nominated film Juno are set to a tune by a children's songwriter with a secret: Barry Louis Polisar doesn't write just for children. First released on his 1977 album "My Brother Thinks He's a Banana and other Provocative Songs for Kids" when he was just 23, "All I Want Is You" has the simple appeal of a kid's song paired with the lyrics of a love song. "On every one of my 'children's CDs,' I've always included one or two songs that I would describe as a 'kid-like love song' and 'All I Want is You' is one of those kinds of songs," says Polisar. "These are simple, playful songs that have a crossover appeal." The animation paired with Polisar's song also works on multiple levels. "Animation is often associated with cartoons that are appealing to kids," says Polisar, "but here, the animation sequence introduces us to a film that address an adult theme." Since the release of Juno, the Internet has been swimming with people's recollections of how Polisar's music affected them as children, and how their perception of it has changed since they've gotten older. Even Polisar's children have noticed the many layers in his music. "When my daughter turned 15 she said, 'Dad, I finally get all the jokes in your songs.'" "All I Want Is You" defies expectations of what children's music should be, but then again, when was the last time a film about teen pregnancy was nominated for four Oscars?"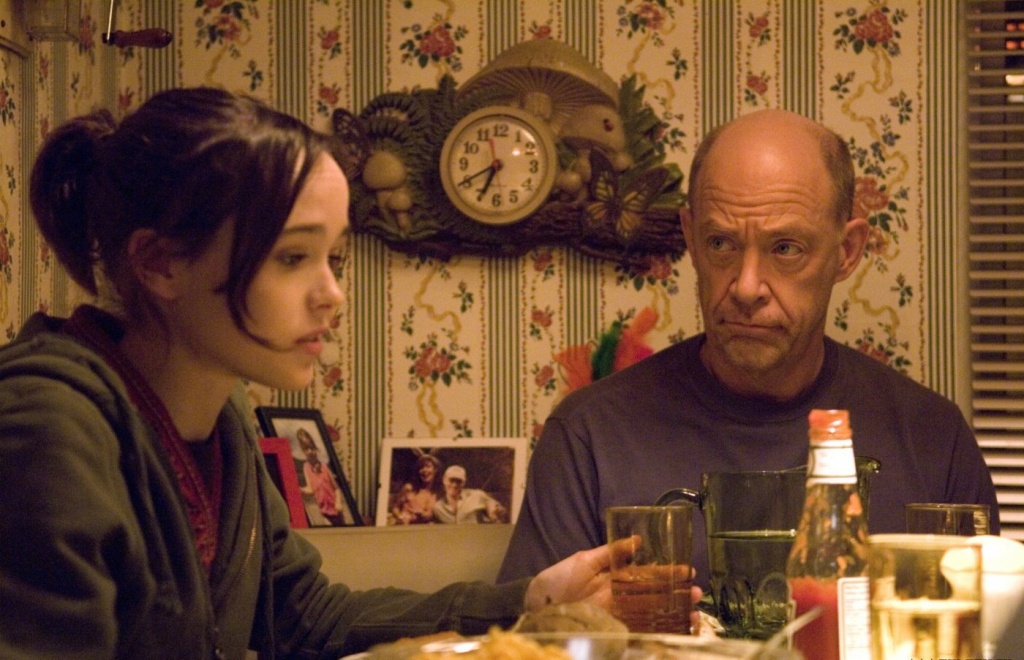 What did The Wall Street Journal say about Juno?
"The first thing you should know about Juno is that it's wonderful…It's a comedy of crisp, mordant wit and quietly radiating warmth, as well as a coming-of-age story with a lovely twist–you can't always spot the best candidates for maturity…the question becomes one of parenthood–who's truly fit for the task and who isn't–and the movie becomes, for almost all concerned, a surprising, stirring chronicle of growth."
What did the Hollywood Reporter say about Juno?
"Juno defies expectations at every turn, giving the slip to anything saccharine or trite or didactic, looking to its characters for insight and complexity, reveling in dialogue that is artificial yet witty and articulate and, most crucially, taking a presumably stale storyline and making it into a buoyant comedy. The film detonates wisecracks every step of the way, yet never completely disguises the fact that this is a comedy from a couple of moralists determined to portray the great human values in love and friendship."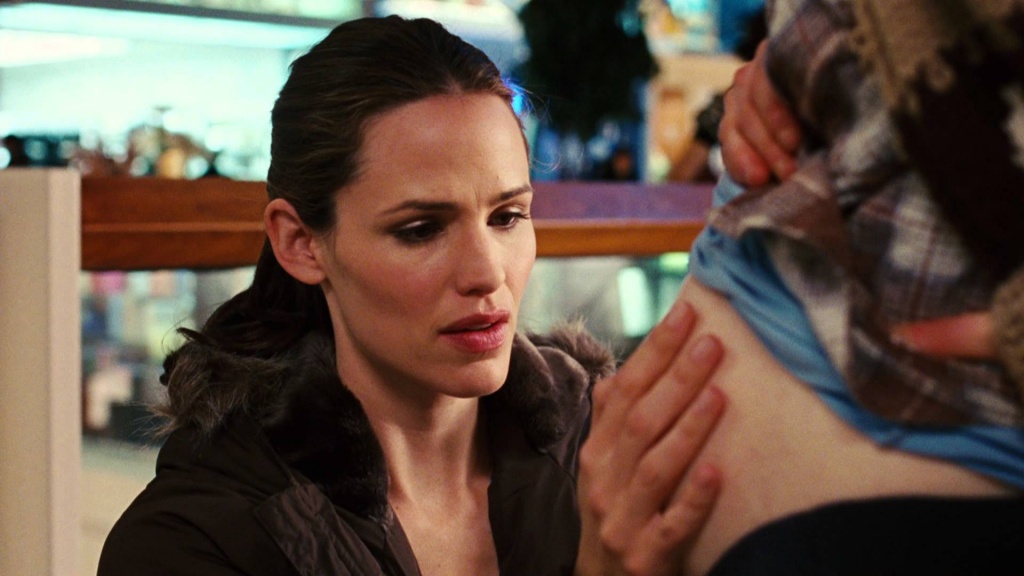 What did The New York Times say about Juno?
"This is a very funny, very smart, very warm comedy…a wonderfully satisfying sharp comedy well worth seeing. It follows its heroine–and by the end she has earned that title–on a twisty path toward responsibility and greater self-understanding. "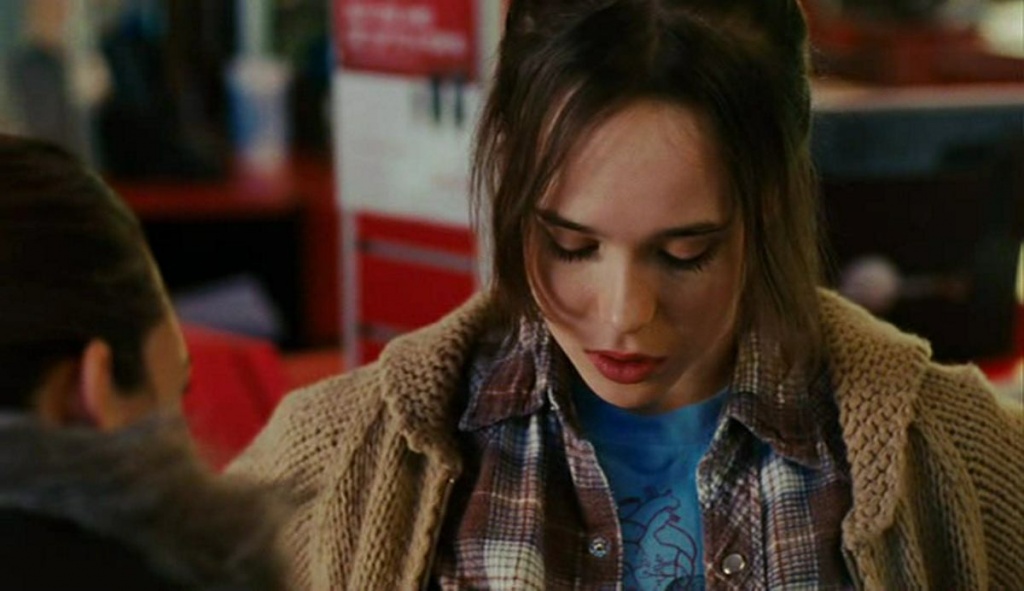 What did Roger Ebert say about Juno?
"I don't know when I've heard a standing ovation so long, loud and warm as the one after Jason Reitman's Juno, a fresh, quirky, unusually intelligent comedy about a 16-year-old girl who wins our hearts in the first scene."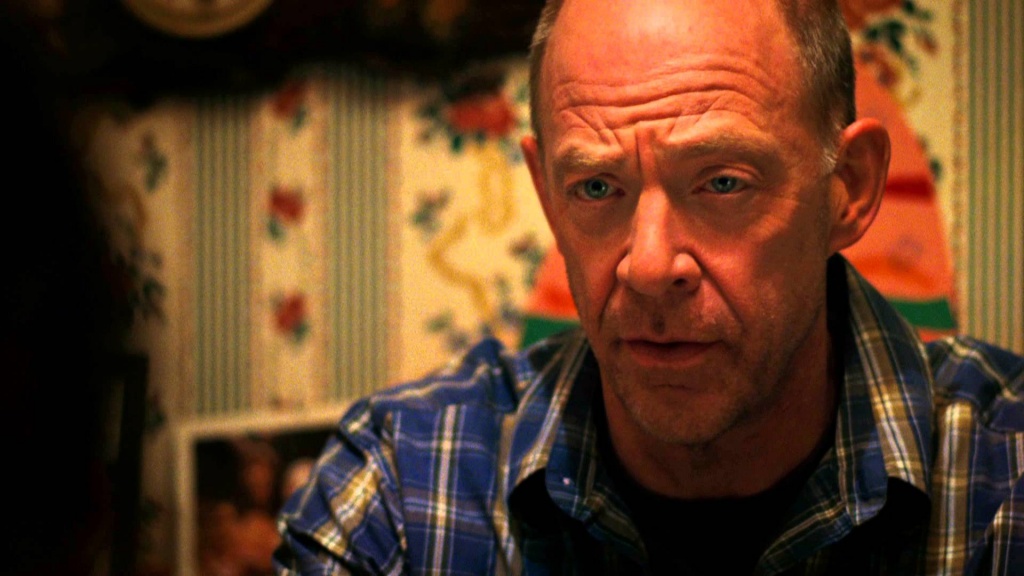 What did The Hindustan Times of Dehli, India say?
"All I Want is You by Barry Louis Polisar is one of the best love songs ever written."