The Lost John Winfield Blake Tapes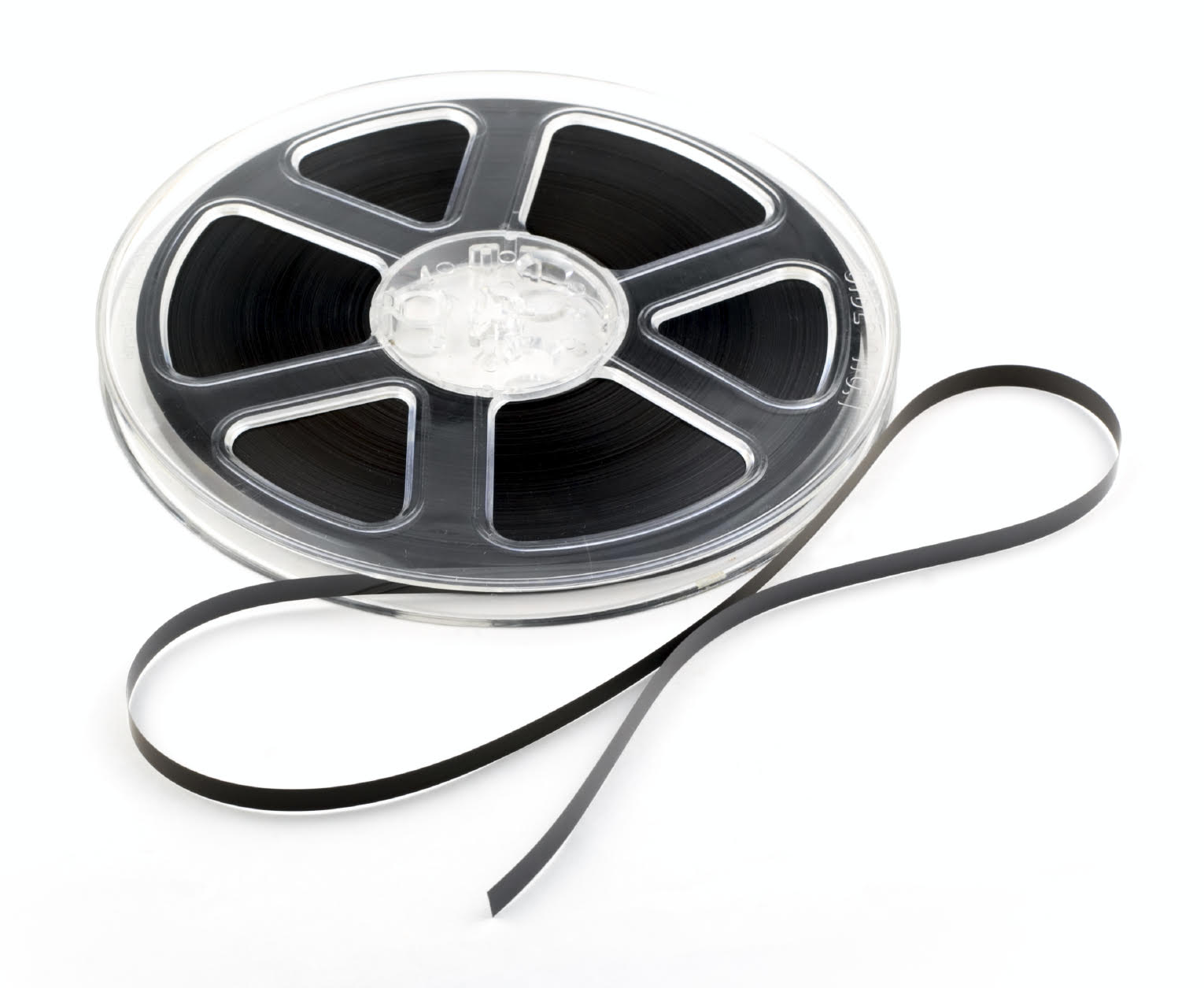 Barry wrote I Never Rode The Railroads back in 1975 and it was recorded the following summer on a reel to reel tape by the legendary singer John Winfield Blake. In early 2009, the classic recording of Barry's song re-surfaced and here it is.
I Never Rode The Railroads
I never rode the railroads, I never hitch-hiked out west
But I want to be a folk-singer and I try to do my best
But it's hard when I never rambled, I don't gamble, drink beer or wine,
I wear cuff-links on my shirts sometimes, I don't mind if my shoes shine.
I never been to Colorado or seen Montana's clear blue sky,
I never been to Shenandoah or got a Rocky Mountain high,
Born and raised in Brooklyn, lived in a suburban home,
I could always take Daddy's station wagon if I ever got the urge to roam.
I never been to Austin or seen those Frisco lights,
I never been to Denver; I was always afraid of heights.
I never been down to Nashville but I'm sure now that you know,
It won't be long til they play my song on the AM radio.
Copyright by Barry Louis Polisar