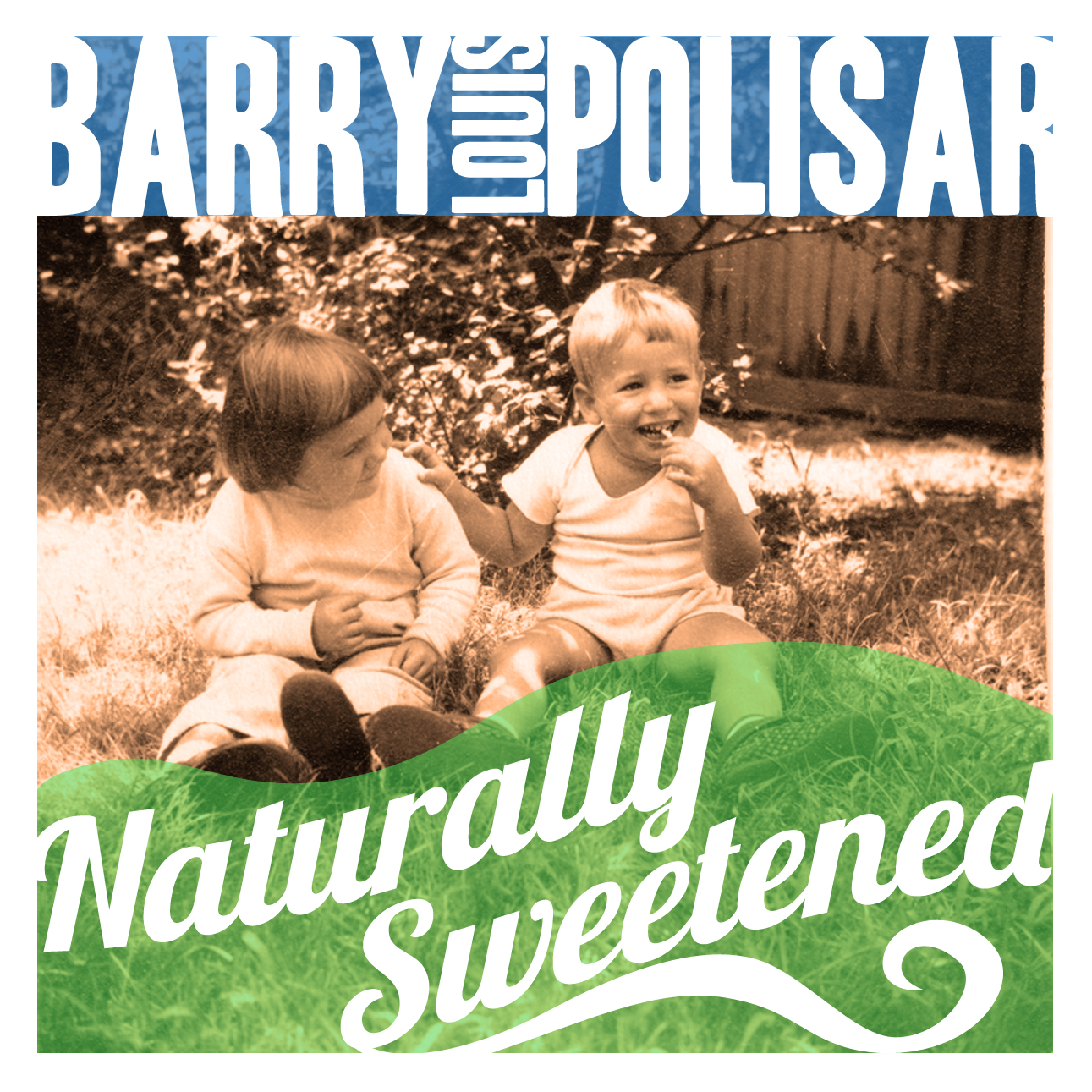 Barry Louis Polisar
Digital Version Only
After Barry's song was used in the film Juno, a new audience discovered his music for the first time. Adult fans began singing many of the sweet, simple love songs Barry has written over the last three decades and using his music in weddings.
This digital only collection features many of Barry's original love songs, along with newer versions of a few sweet songs and the original tag ending of "All I Want is You" that wasn't included in the Juno film.