Le Page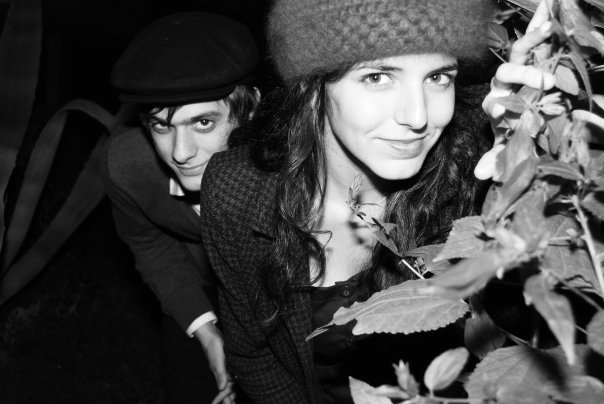 Le Page is a band from Athens, Greece.
"We first heard Barry's song in the movie Juno and we loved it," they write. "Then we discovered all those other great songs that he has written. His music makes us wish we were kids again!"
Le Page recorded Barry's song I Wanna Be Your Baby and went back into the studio for two more covers of Barry's songs: Lucky to be Alive and Don't You Cry, Now Don't You Fuss.