Key Wilde and Mr. Clarke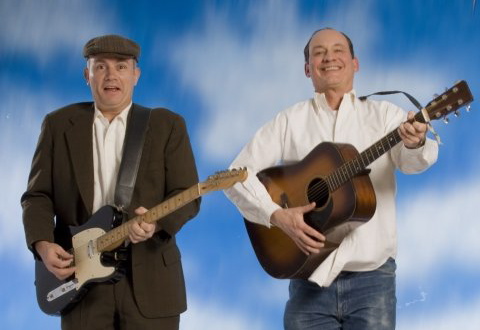 Key Wilde and Mr Clark have been performing together since 1990. They share an enthusiasm for Punk, Bluegrass, Old Time String Bands, and obscure folk tunes. Mr.Clarke grew up in England and France. During most of the 1990's, Key Wilde & Mr. Clarke were regulars on the NYC Antifolk scene and performed extensively in the East Village and Brooklyn. They now perform their songs for kids.
They have recorded Barry's song Lullaby For a Crying Baby.