Frankie And Rufus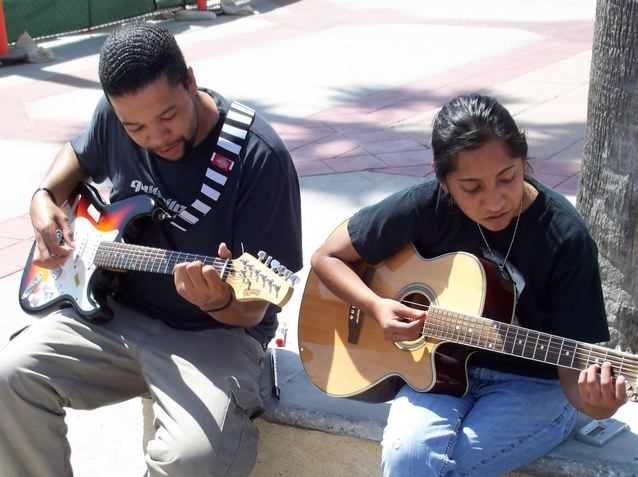 Frankie and Rufus are an eclectic duo from Costa Mesa, California. They first heard Barry's song in Juno and have followed his unique style of music ever since.
"Barry is an inspiration to anyone with a guitar and a sense of humor," they say. "He inspires us to be ourselves musically."
They have recorded an inventive and creative cover version of Barry's Alfabet Song.