Contact Barry
If you want to arrange an author visit, Barry will help guide you through the entire process.
References and Comments
Barry gets most of his bookings from teachers and librarians who have heard his presentation, so please read these.
Where has Barry performed? Locate schools and libraries all across the United States where Barry has visited.
Frequently asked questions
Who? What? Where? When?
Instructor Magazine
Read the article Barry wrote for instructor Magazine on using songs and stories in the classroom
We are bringing Barry to our school...Now what?
How to have a successful author visit.
Teacher Guide
How to relate Barry's books to the school curriculum: a one page link to classroom activities using Barry's books.
Teaching Web site literacy and search skills
How to use Barry's web site as a learning tool.
See how one school prepared for Barry's visit.
Free READ posters
Get one for your school or library.
Photos from Barry's return Author Visit to Whitehall Elementary School in 2016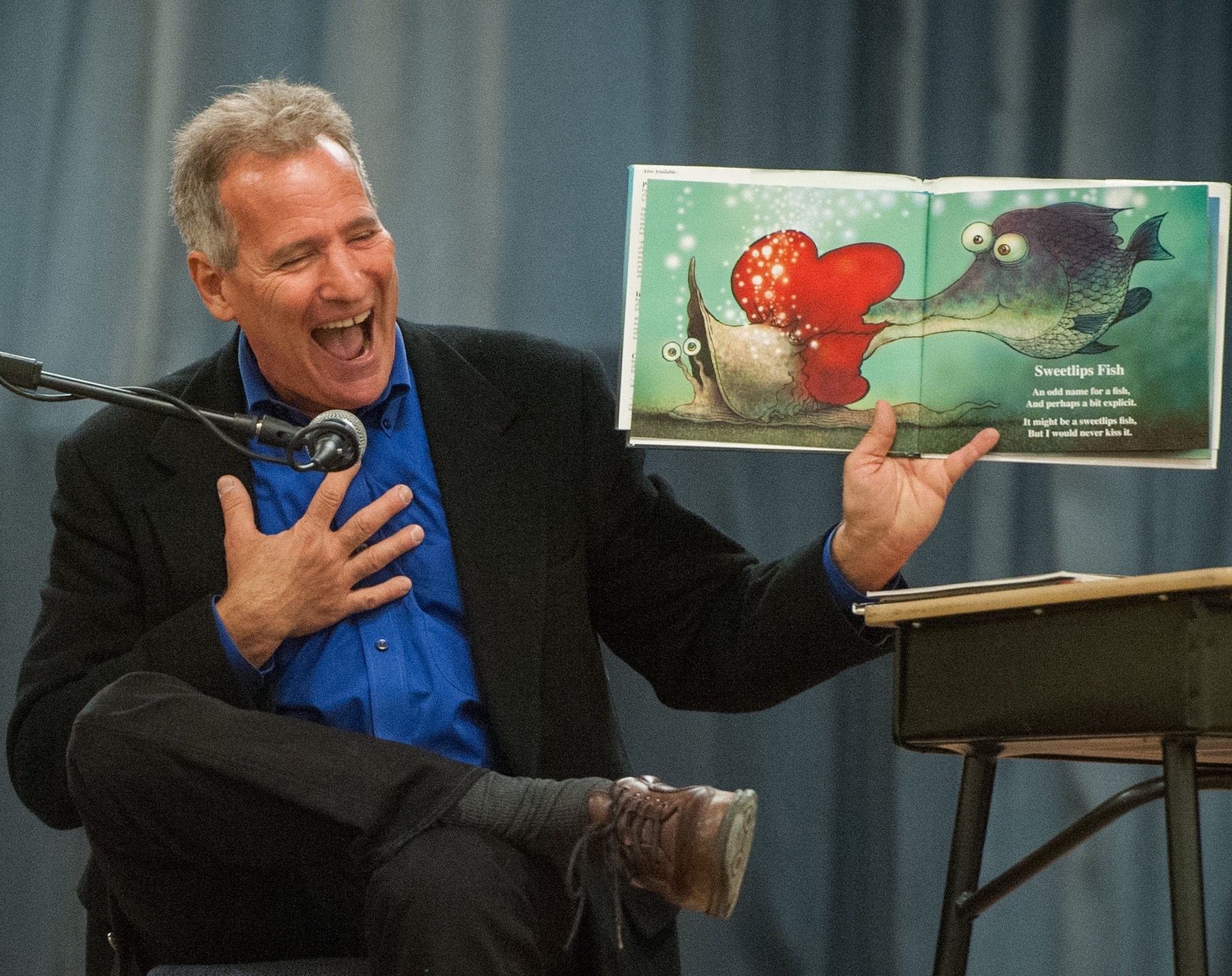 Barry reads his poem about the Sweetlips fish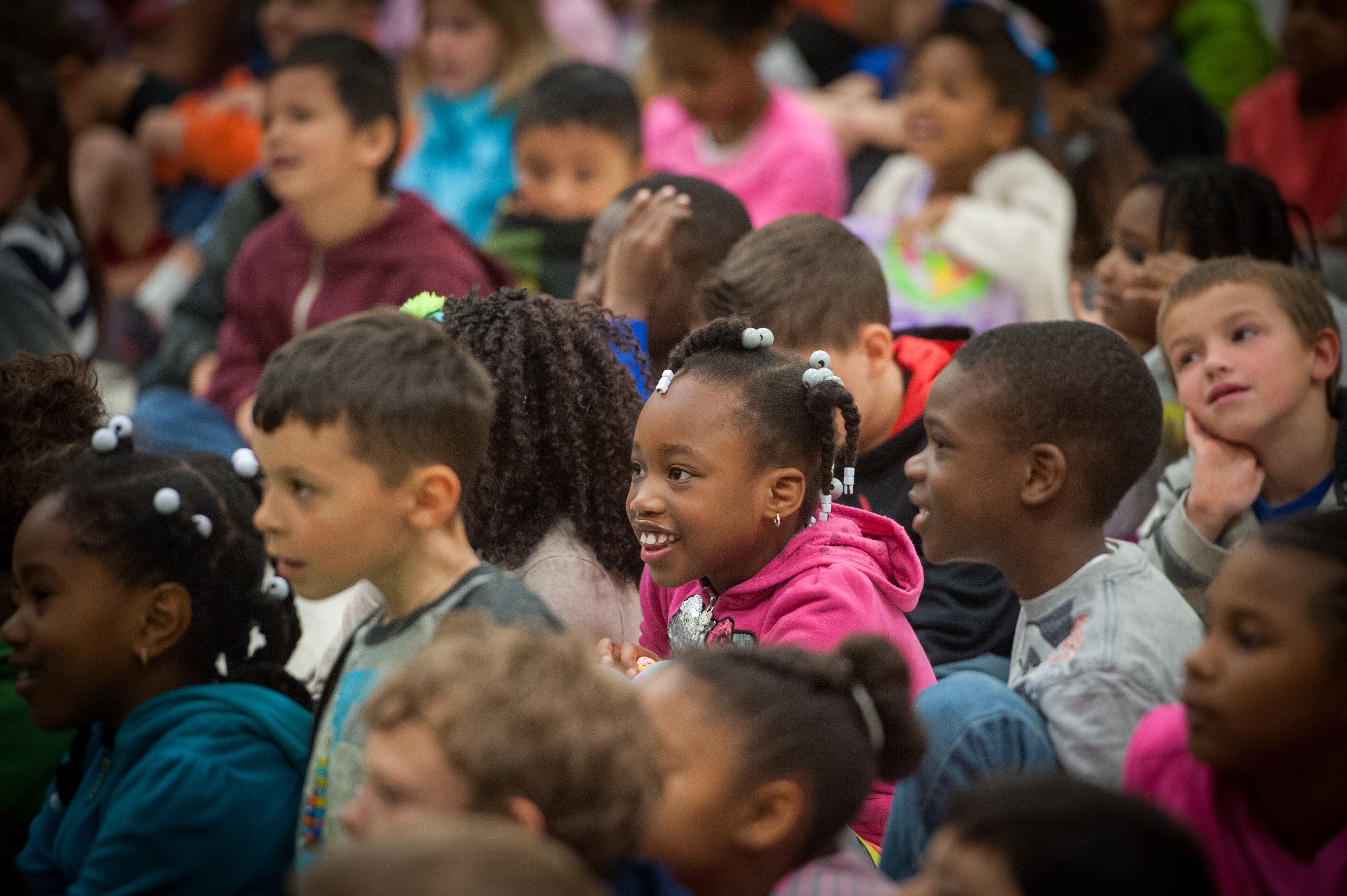 ...and the kids listen....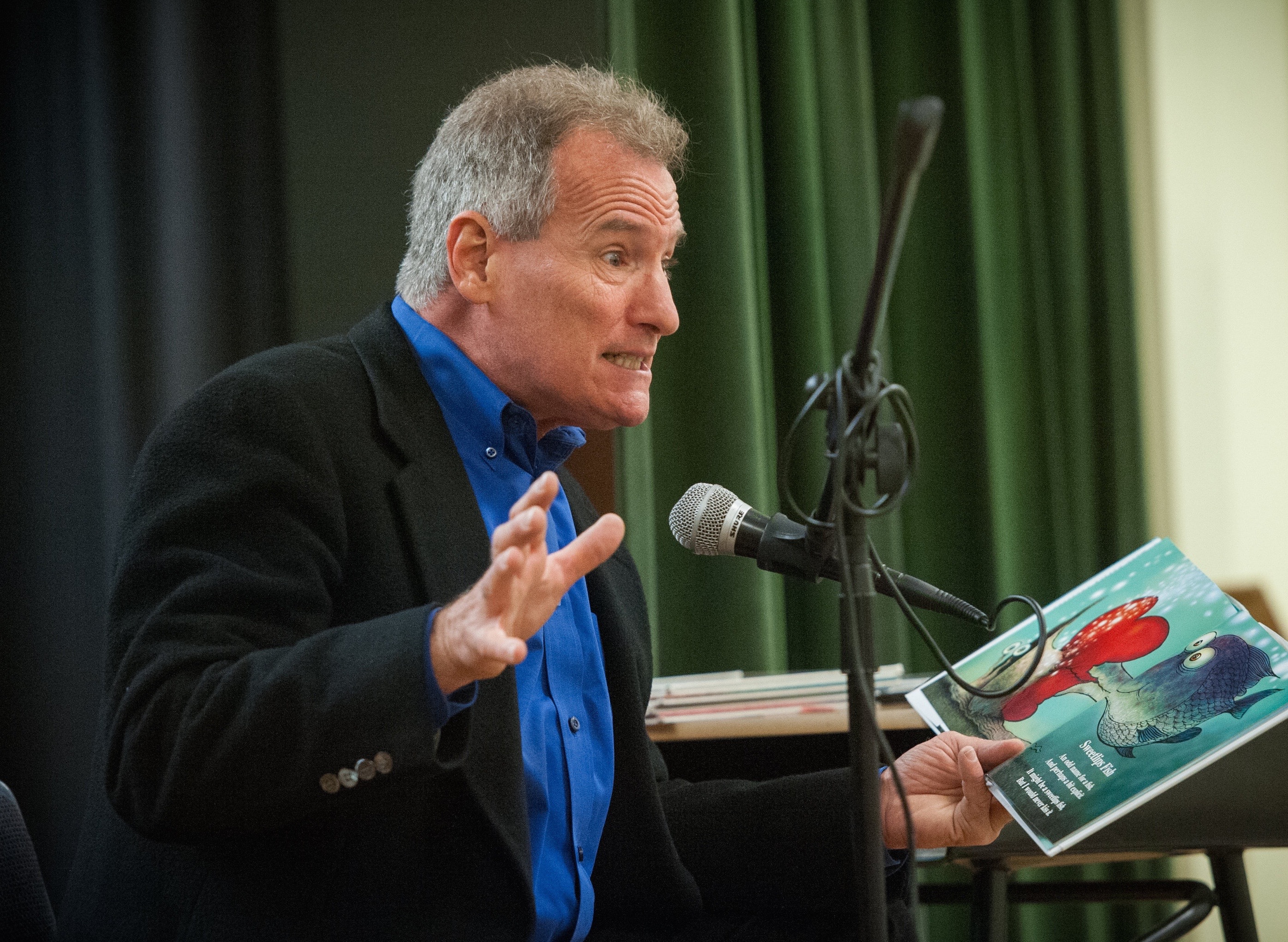 Capturing the audience with a dramatic reading...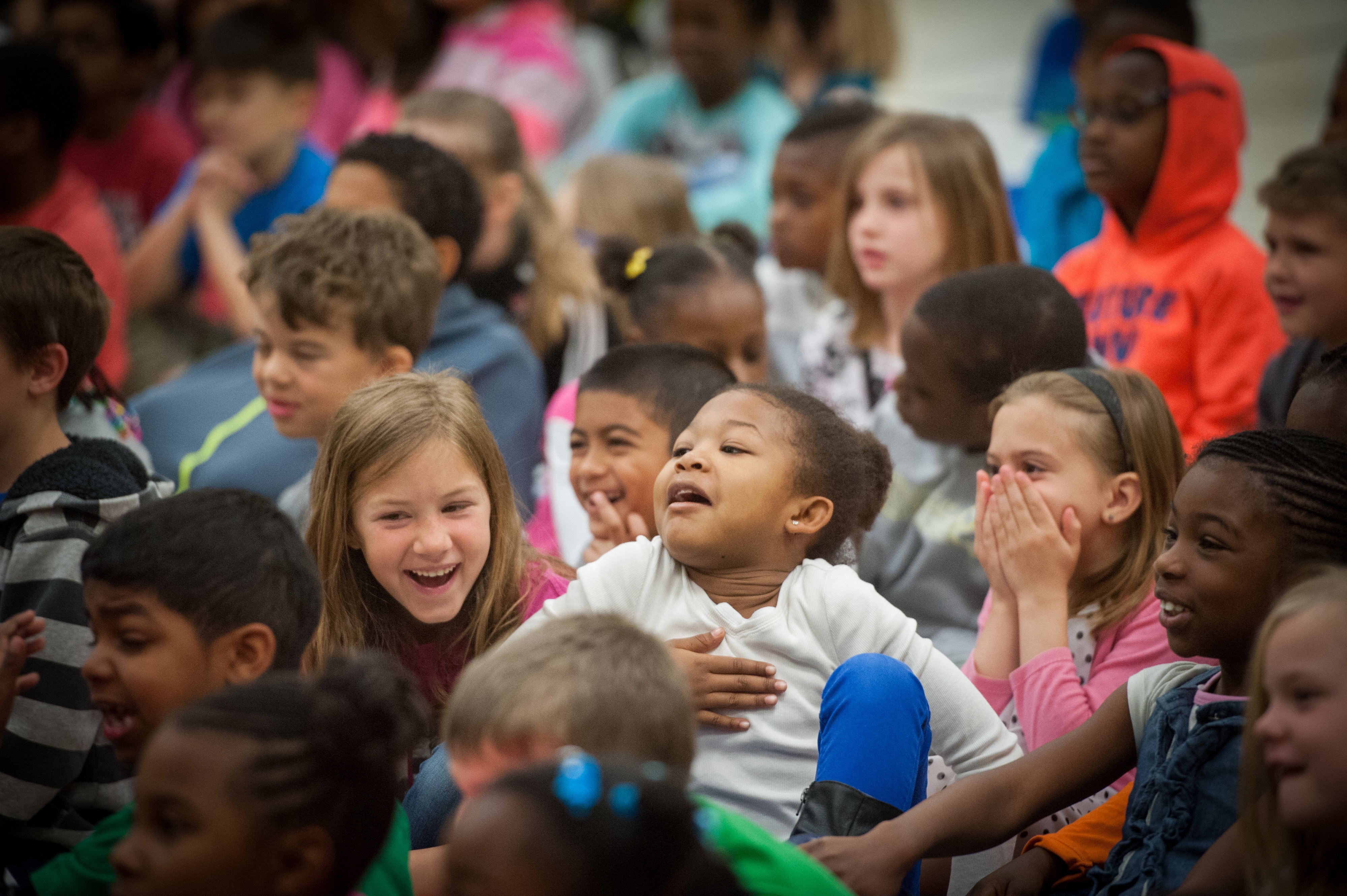 ...and the audience reacts!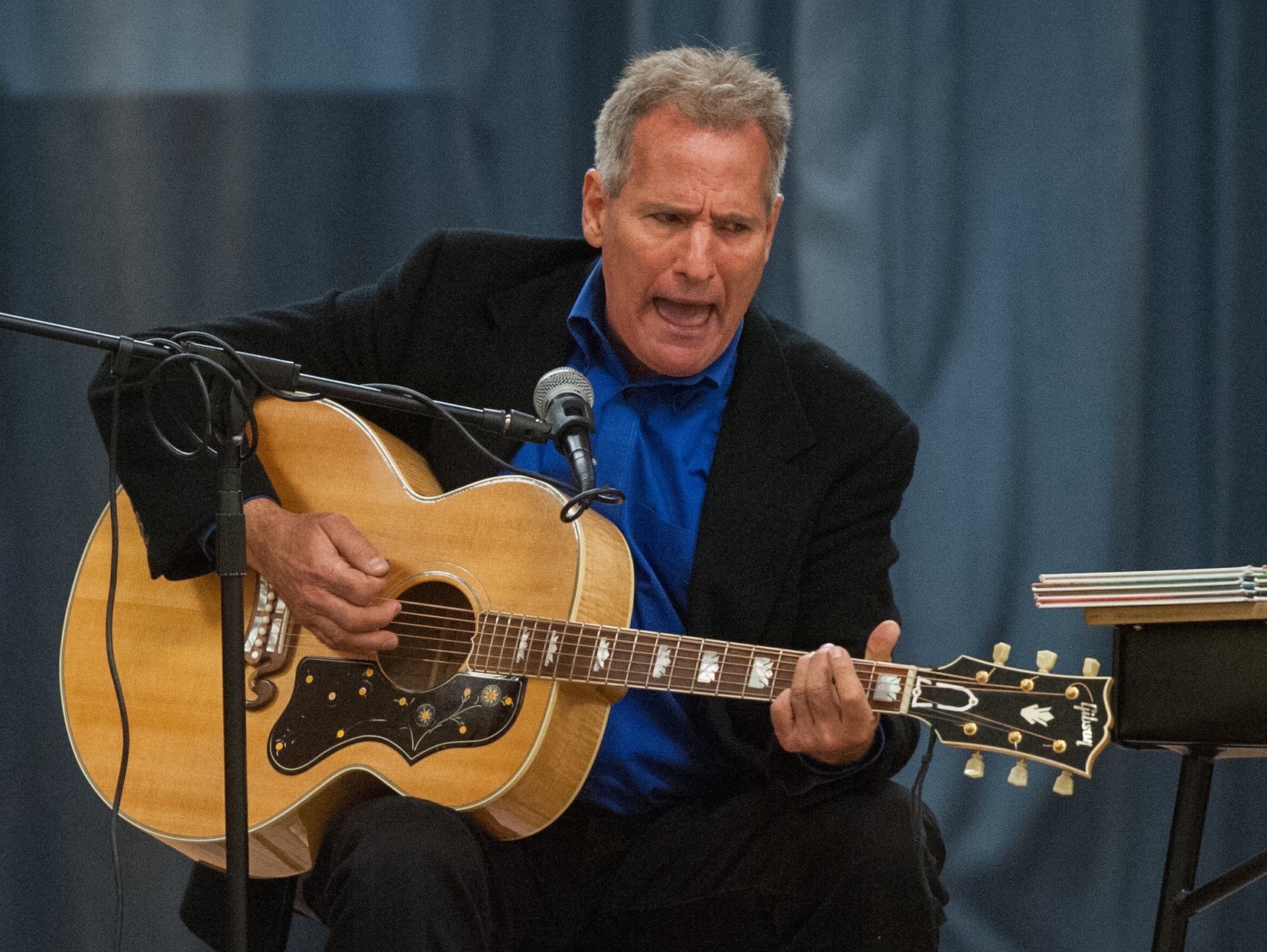 Barry sings his songs, recites poems, tells stories, and reads from his books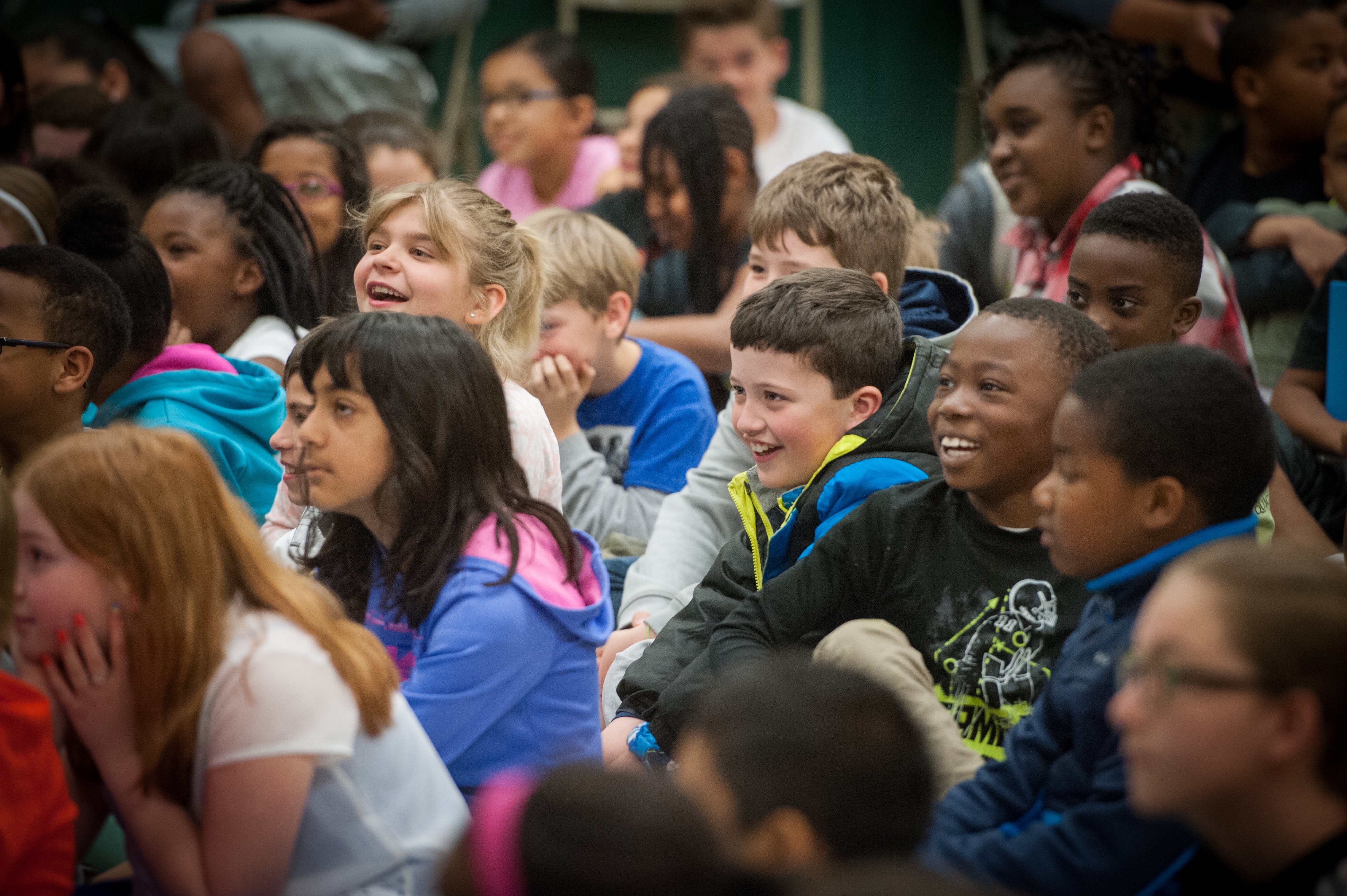 And the audience laughs and smiles...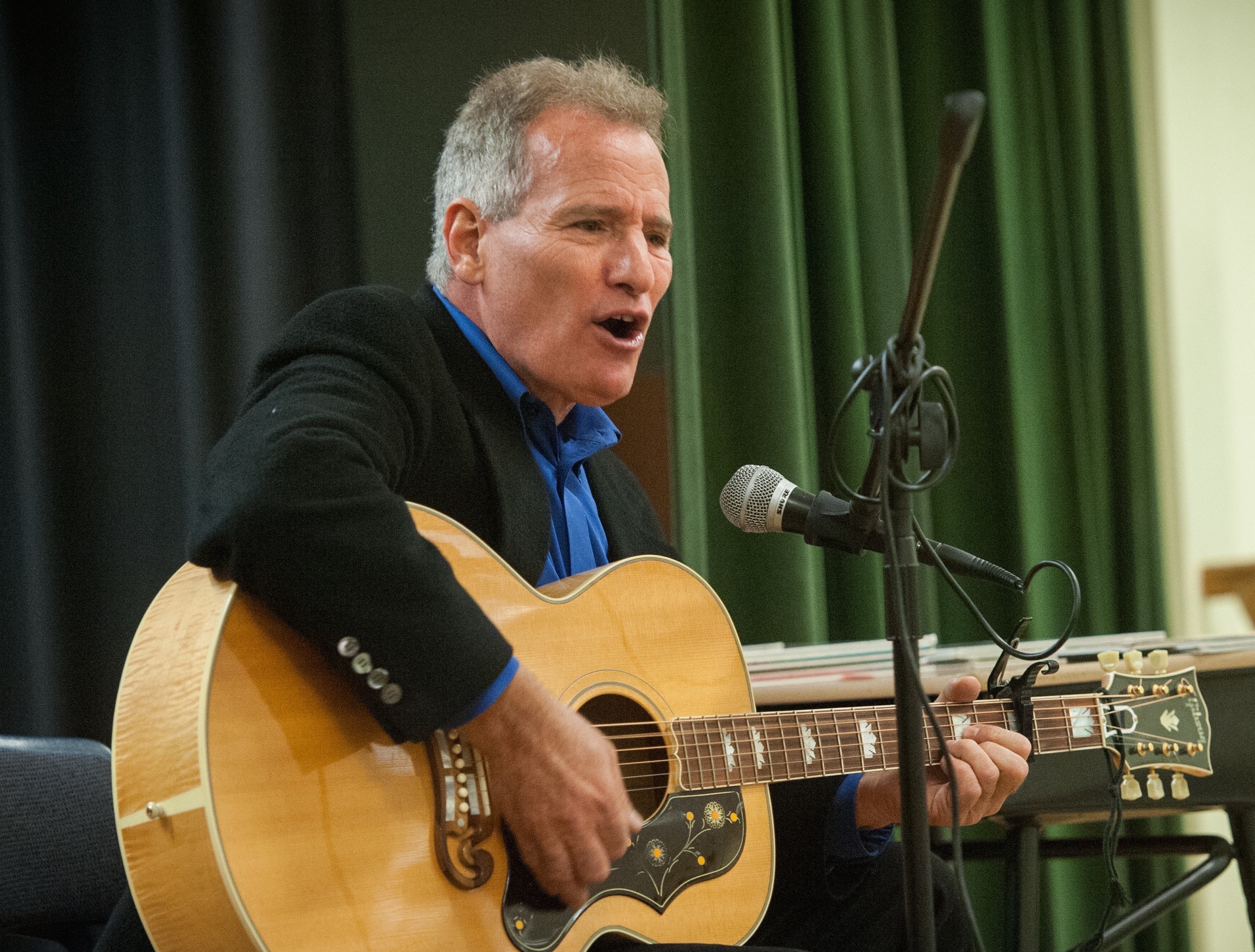 Time for a song...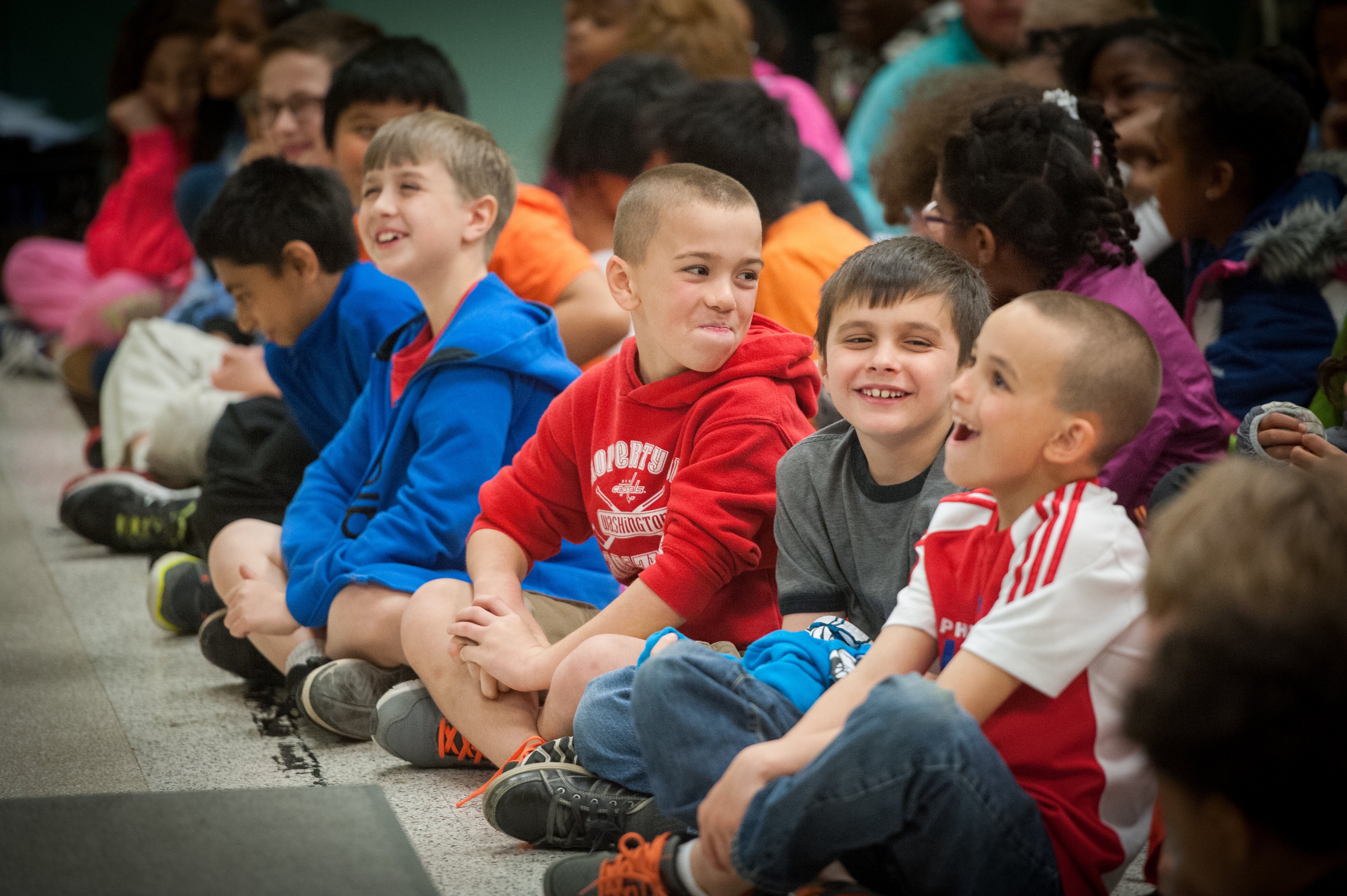 Checking to see who else thinks this is funny...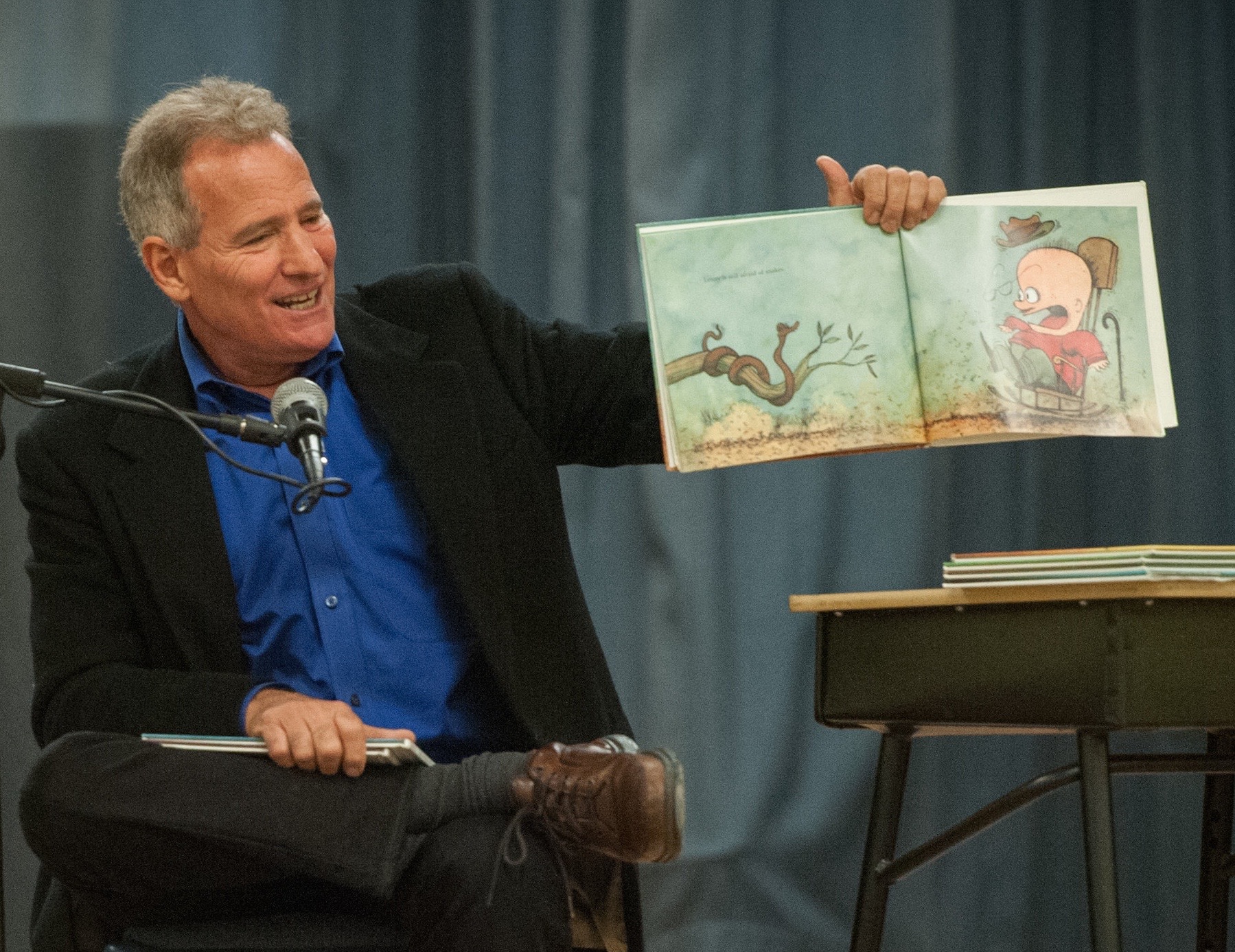 While Barry shares one of his books...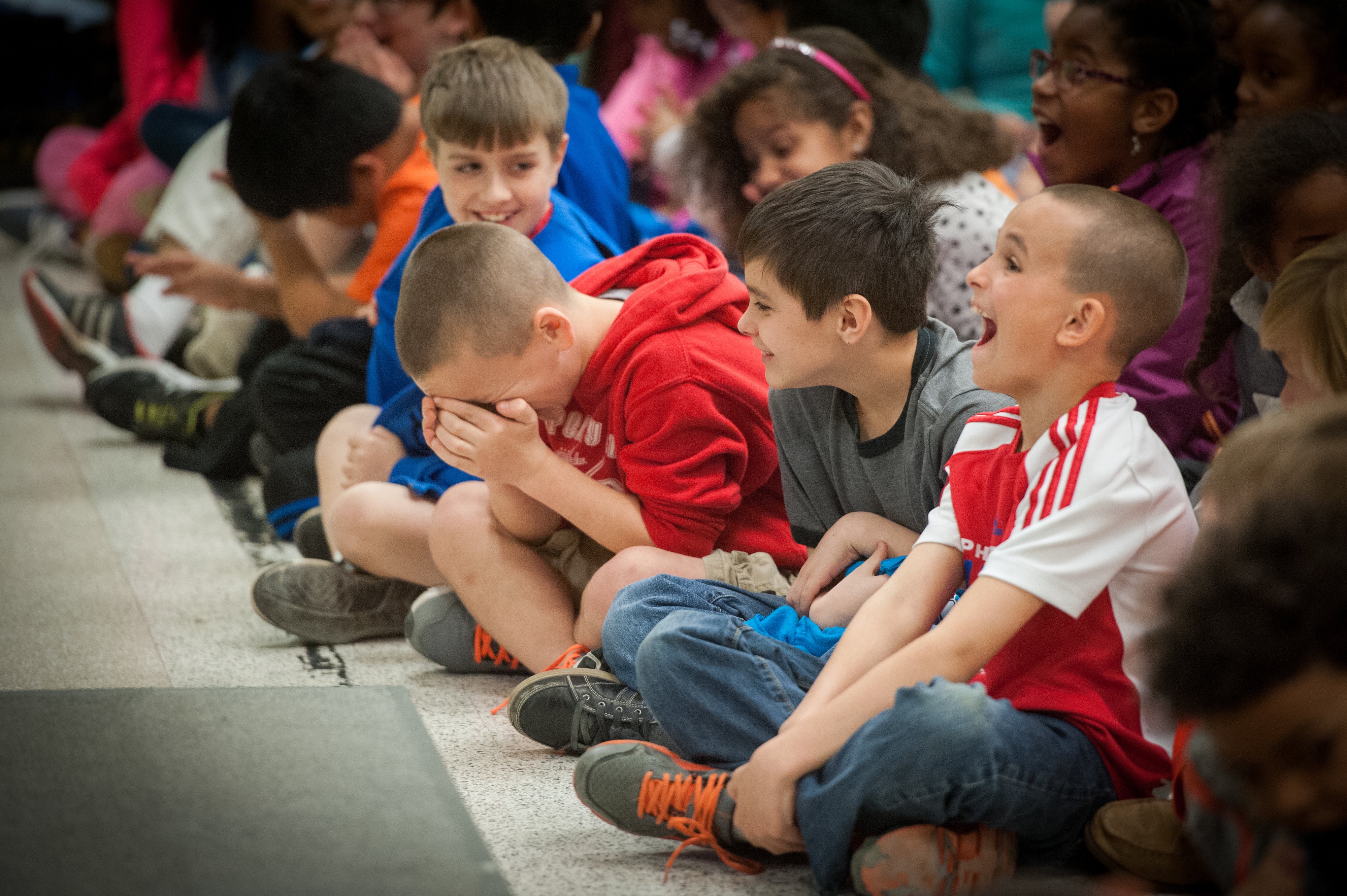 "This is pretty funny stuff!"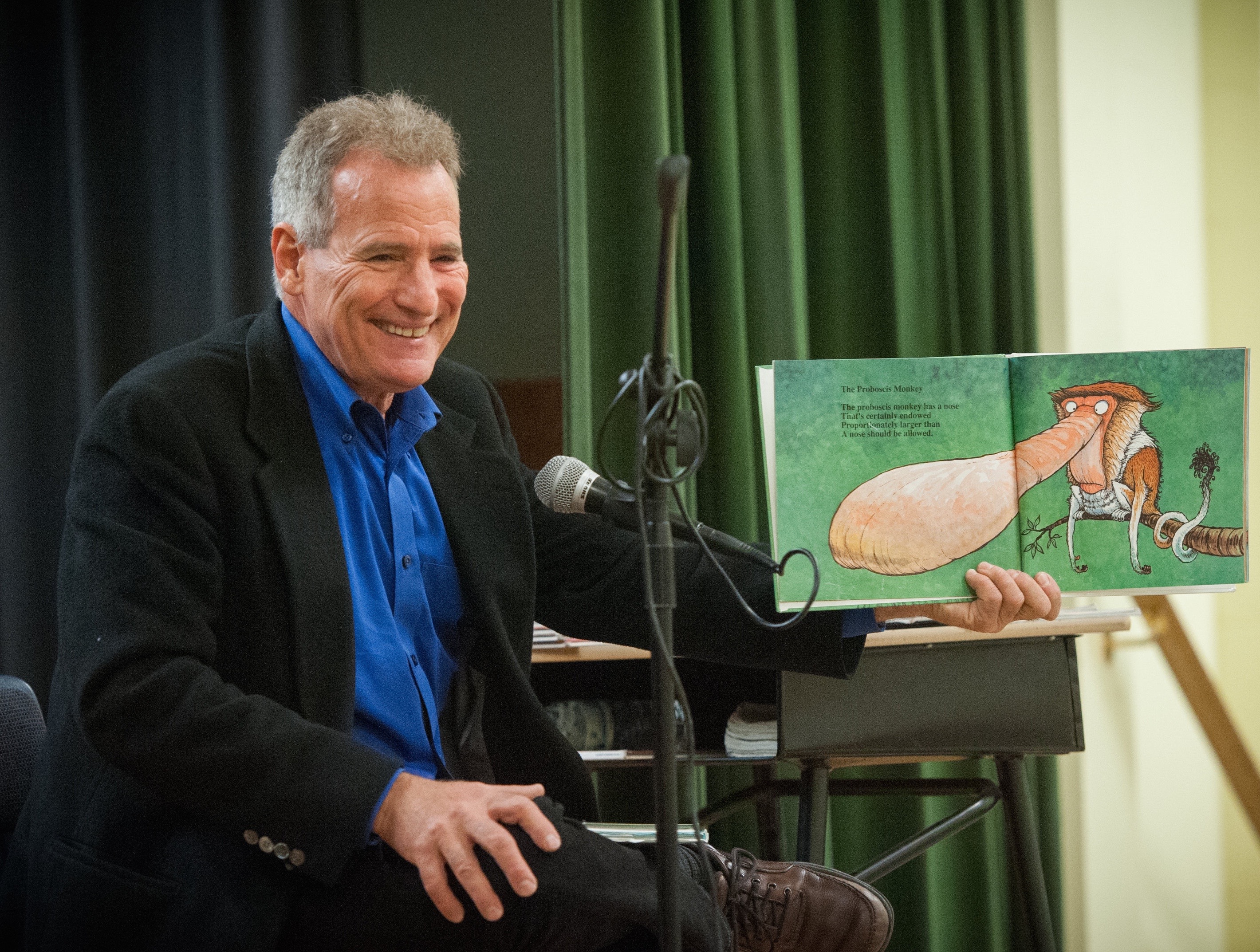 Barry reads a poem about the Proboscis Monkey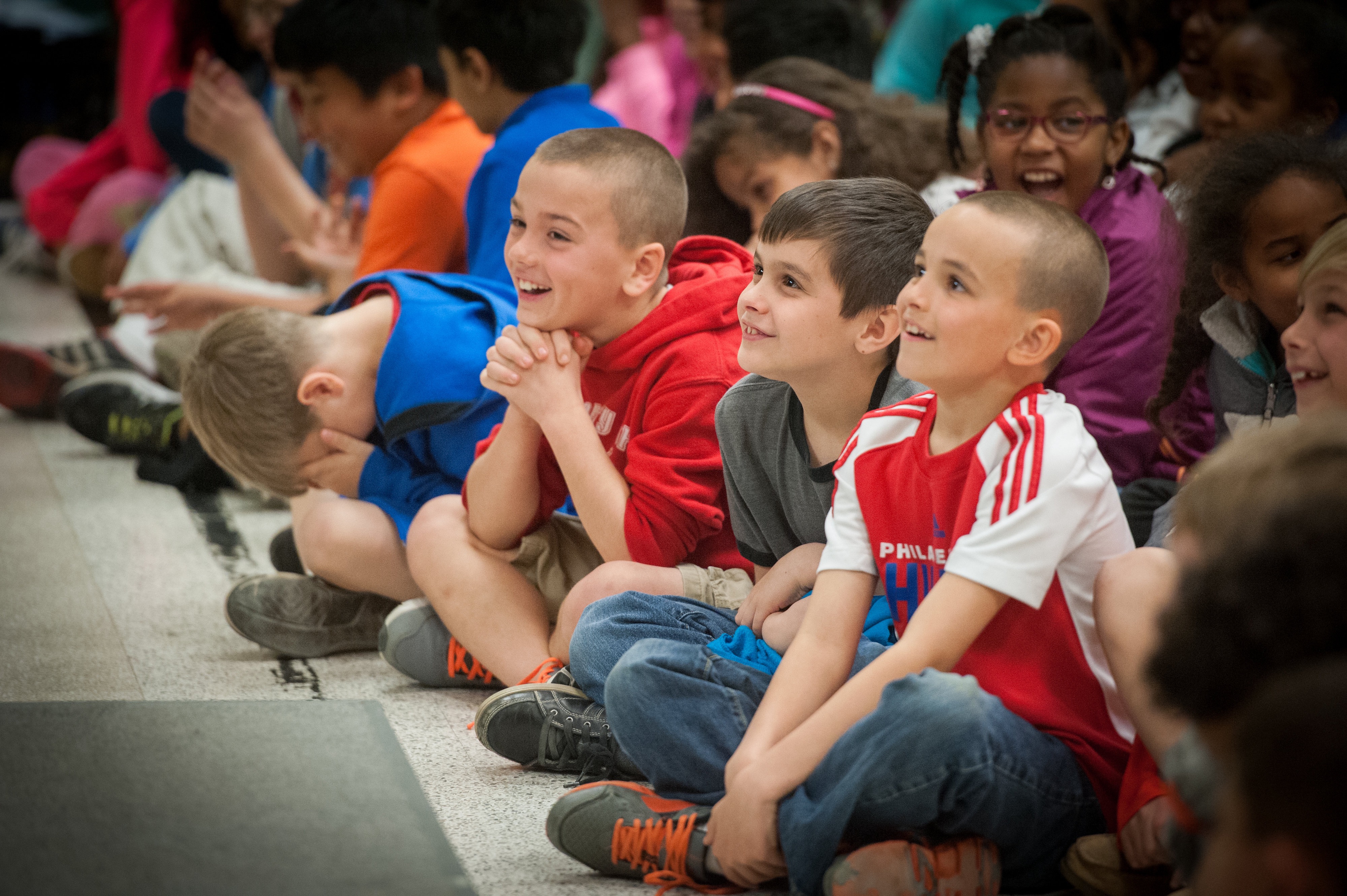 And the kids react after hearing another poem!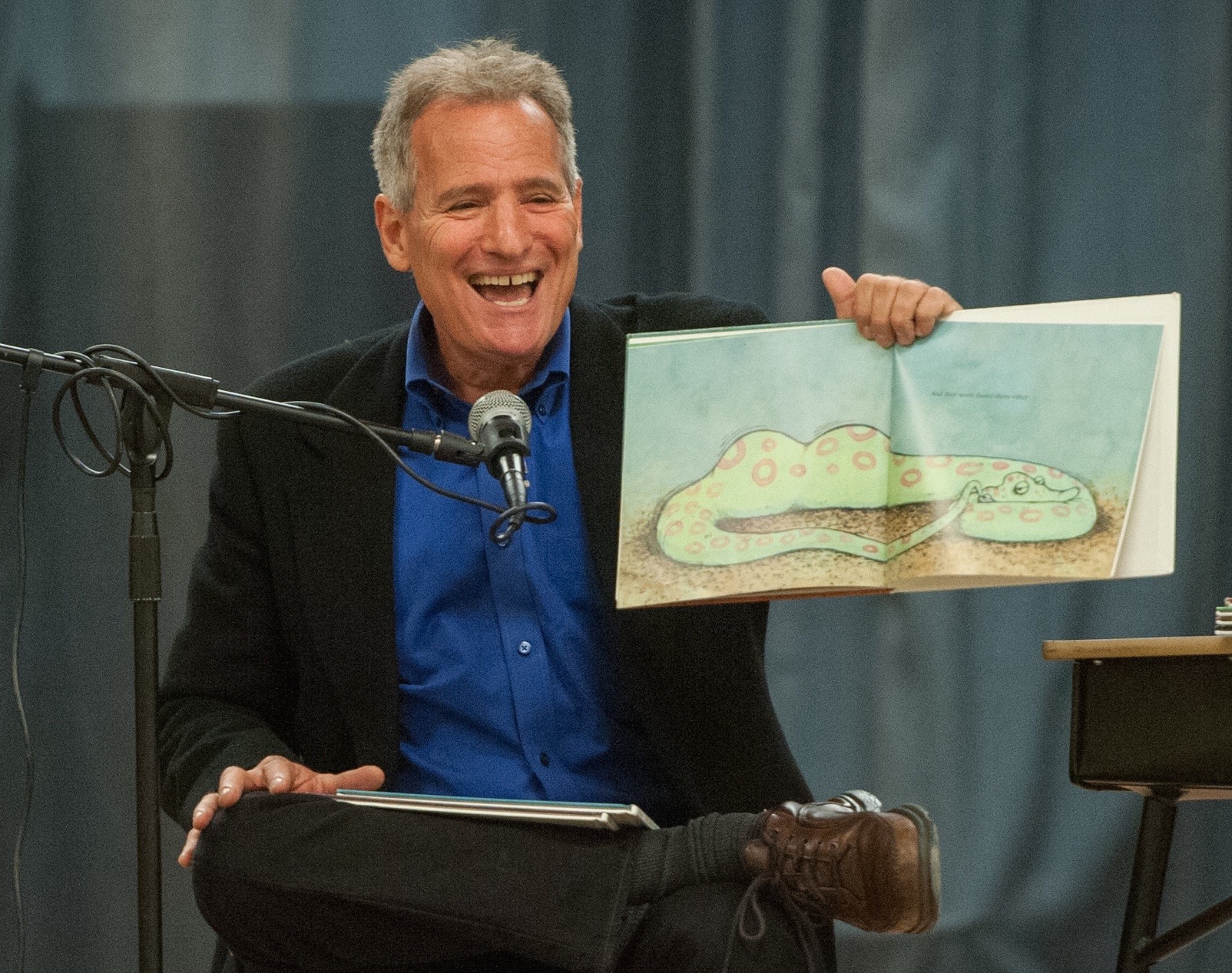 A surprise ending and a metaphor for something else...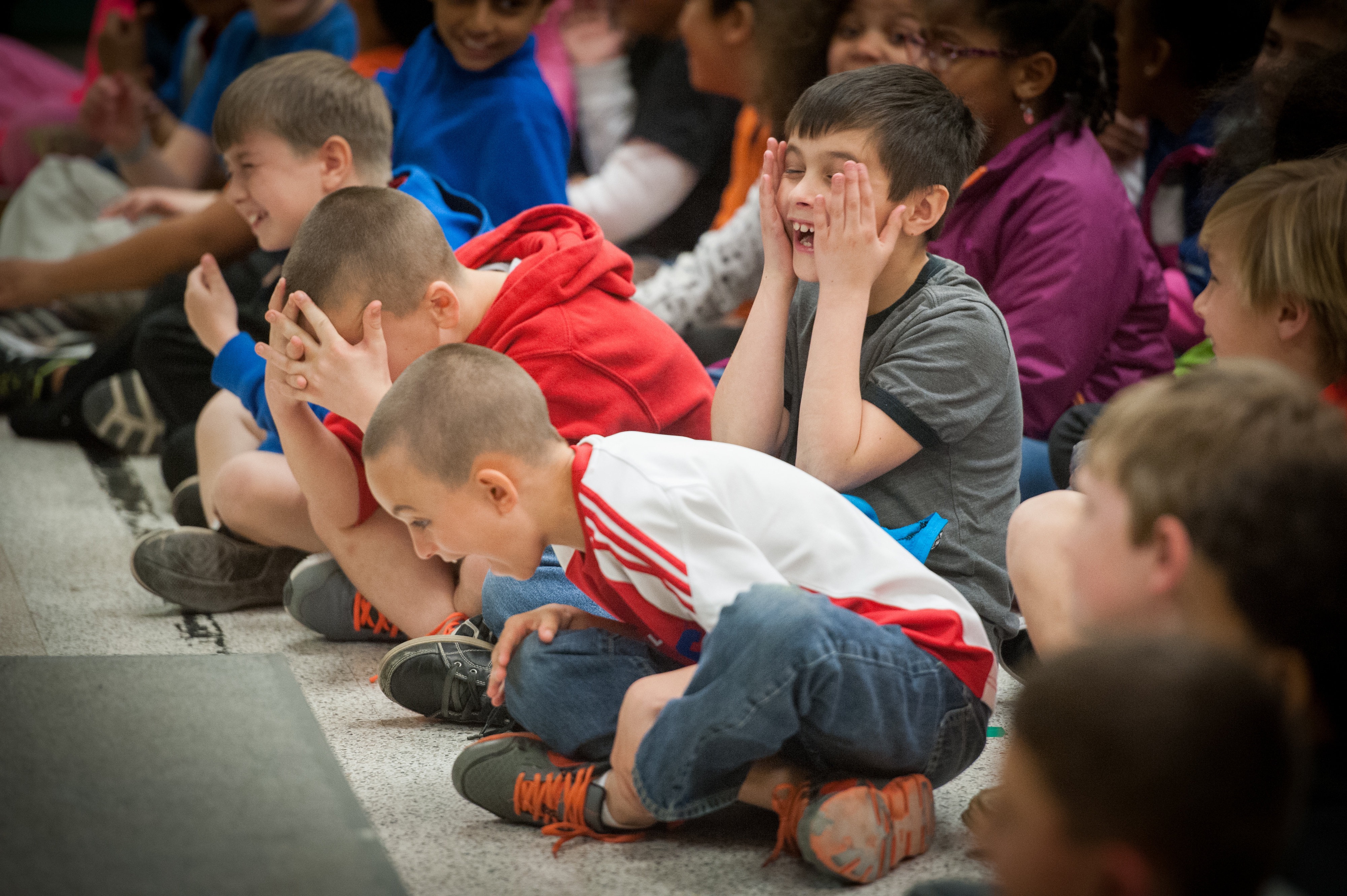 Okay, this is definitely funny.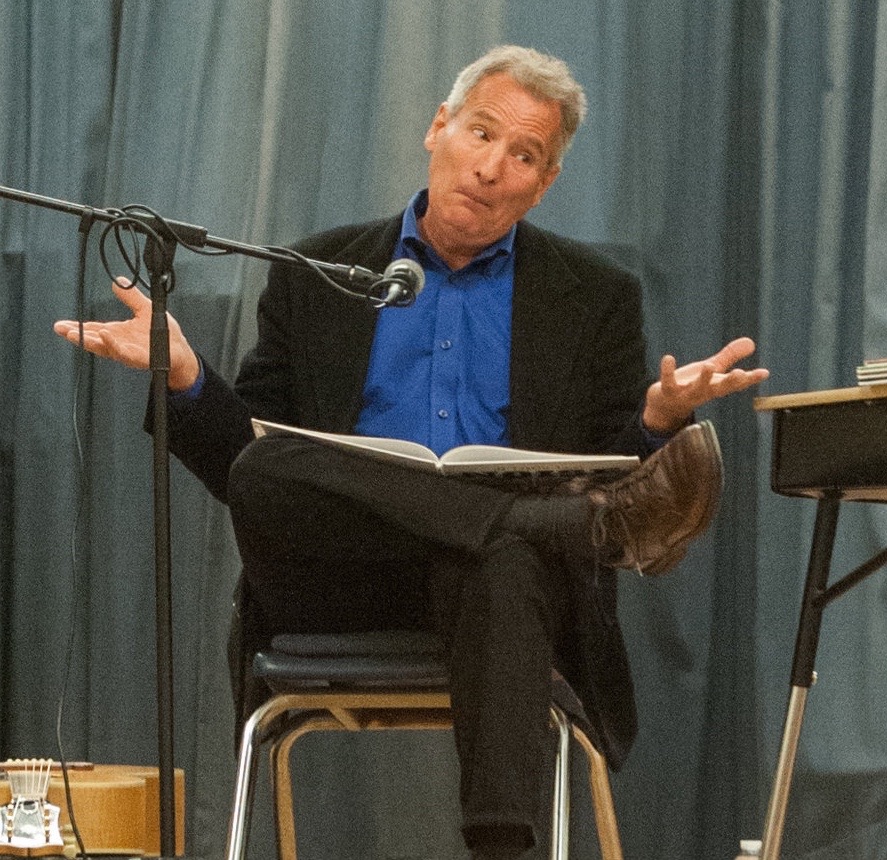 Well, no one said poems can't be funny.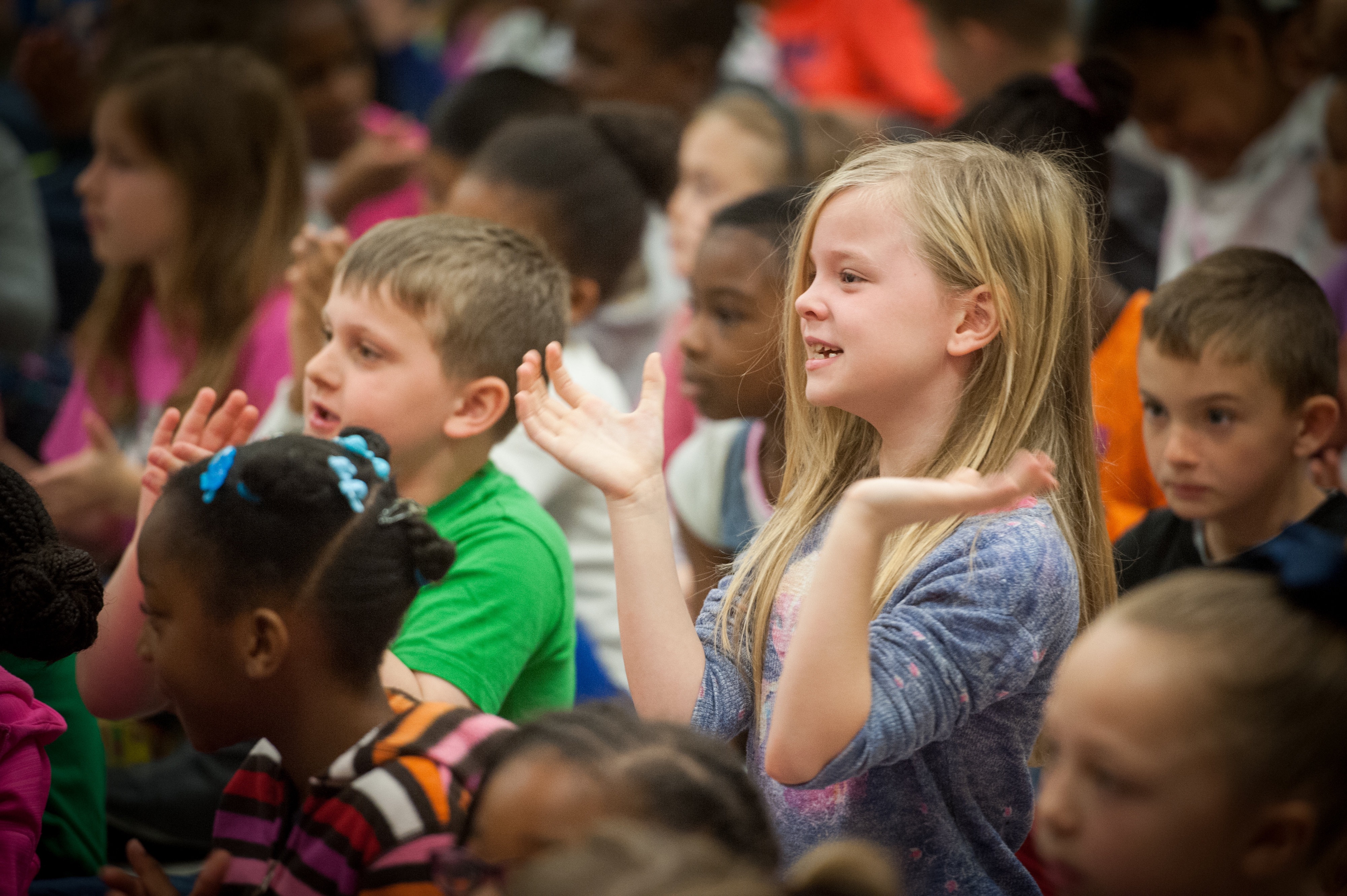 Clapping along to one of Barry's songs...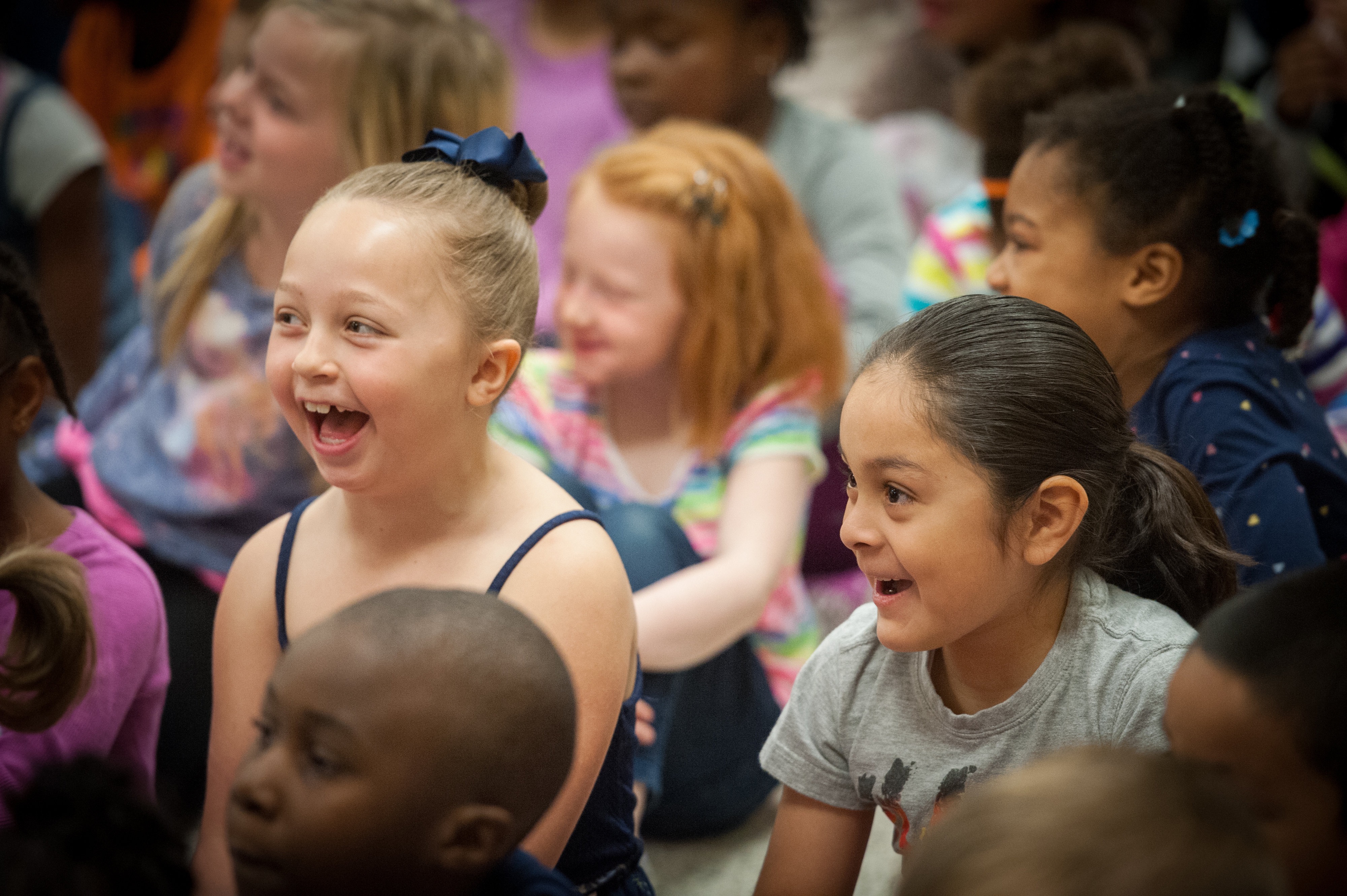 ...and laughing at the lyrics...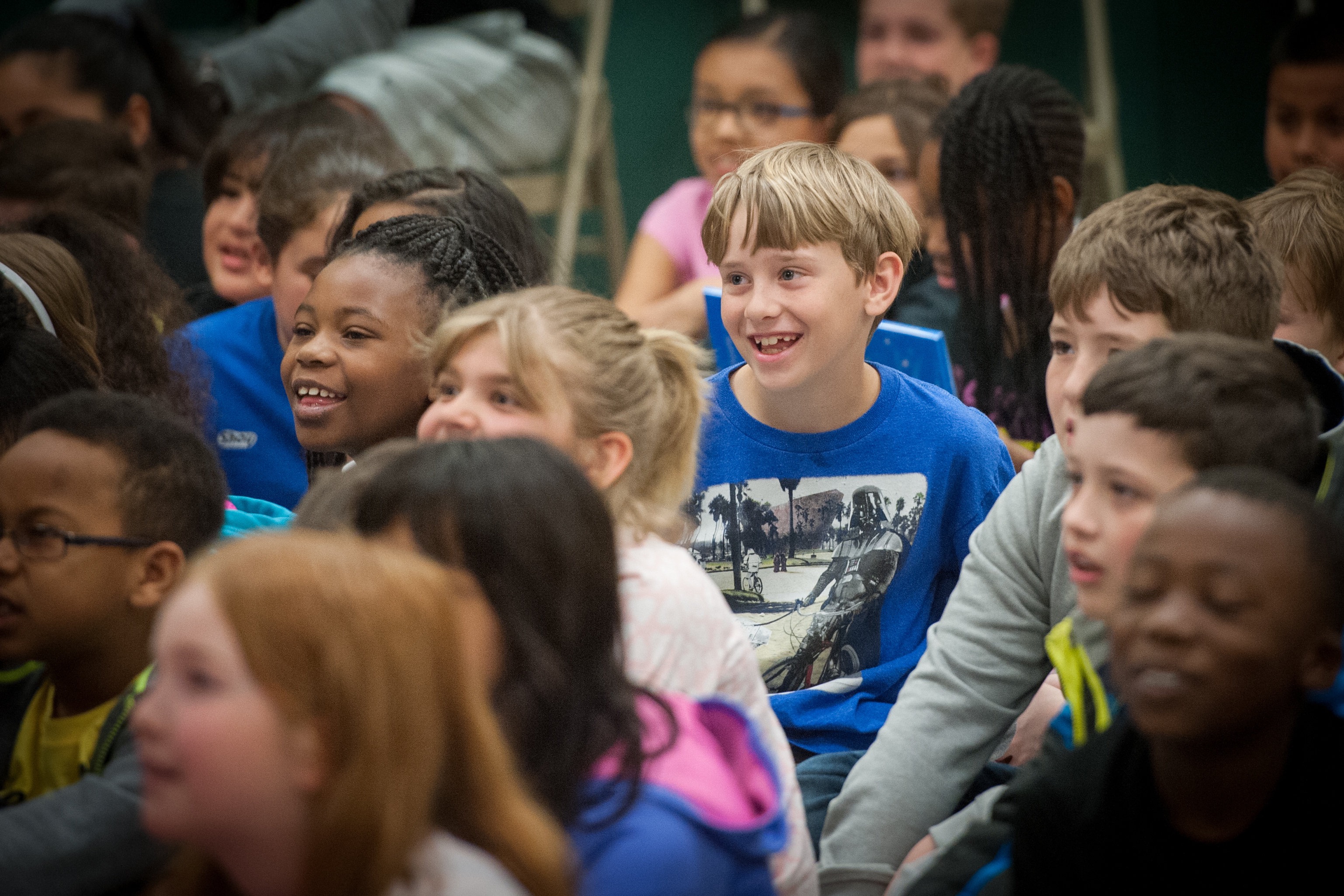 The kids listen carefully to catch all the words...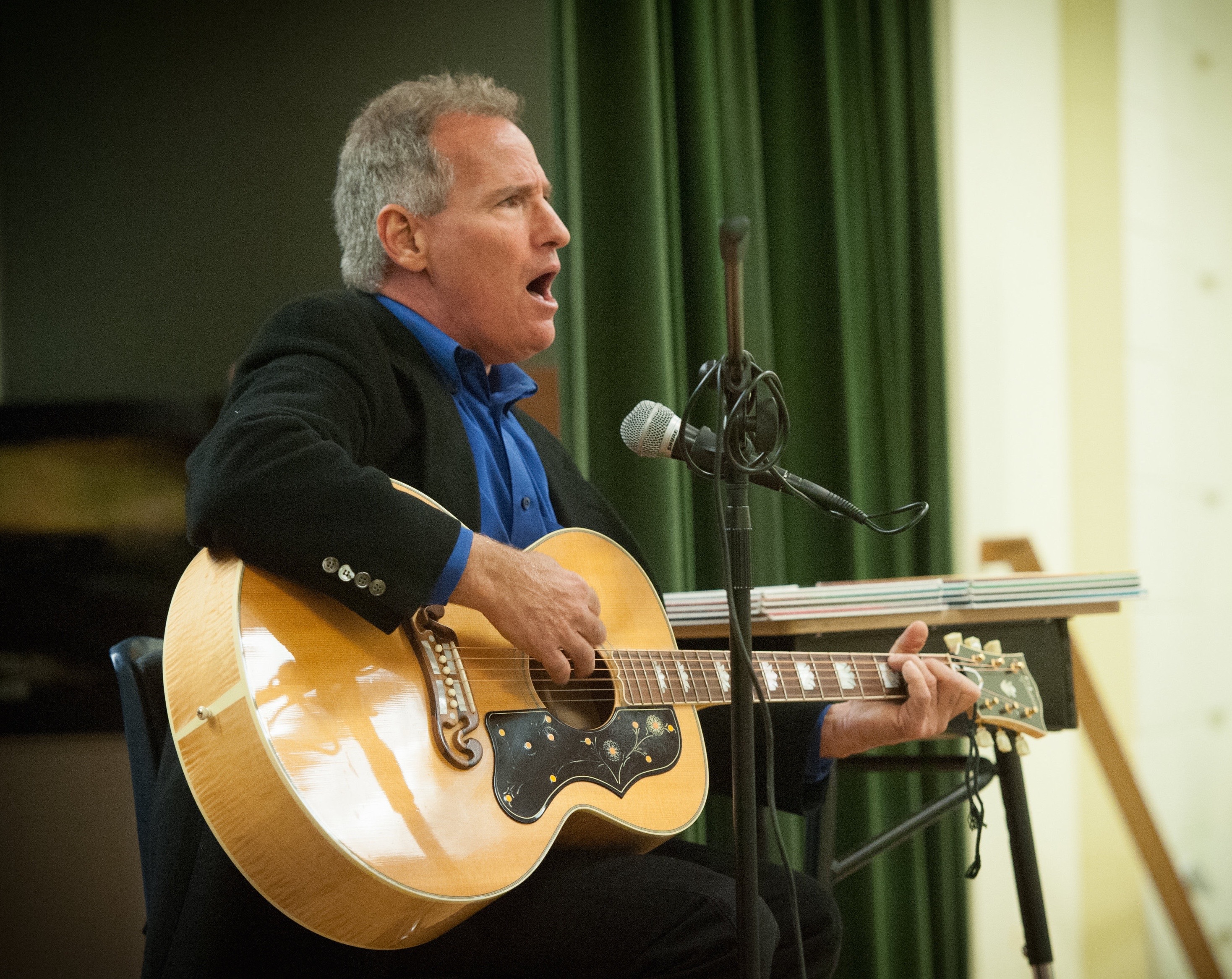 Time for another song...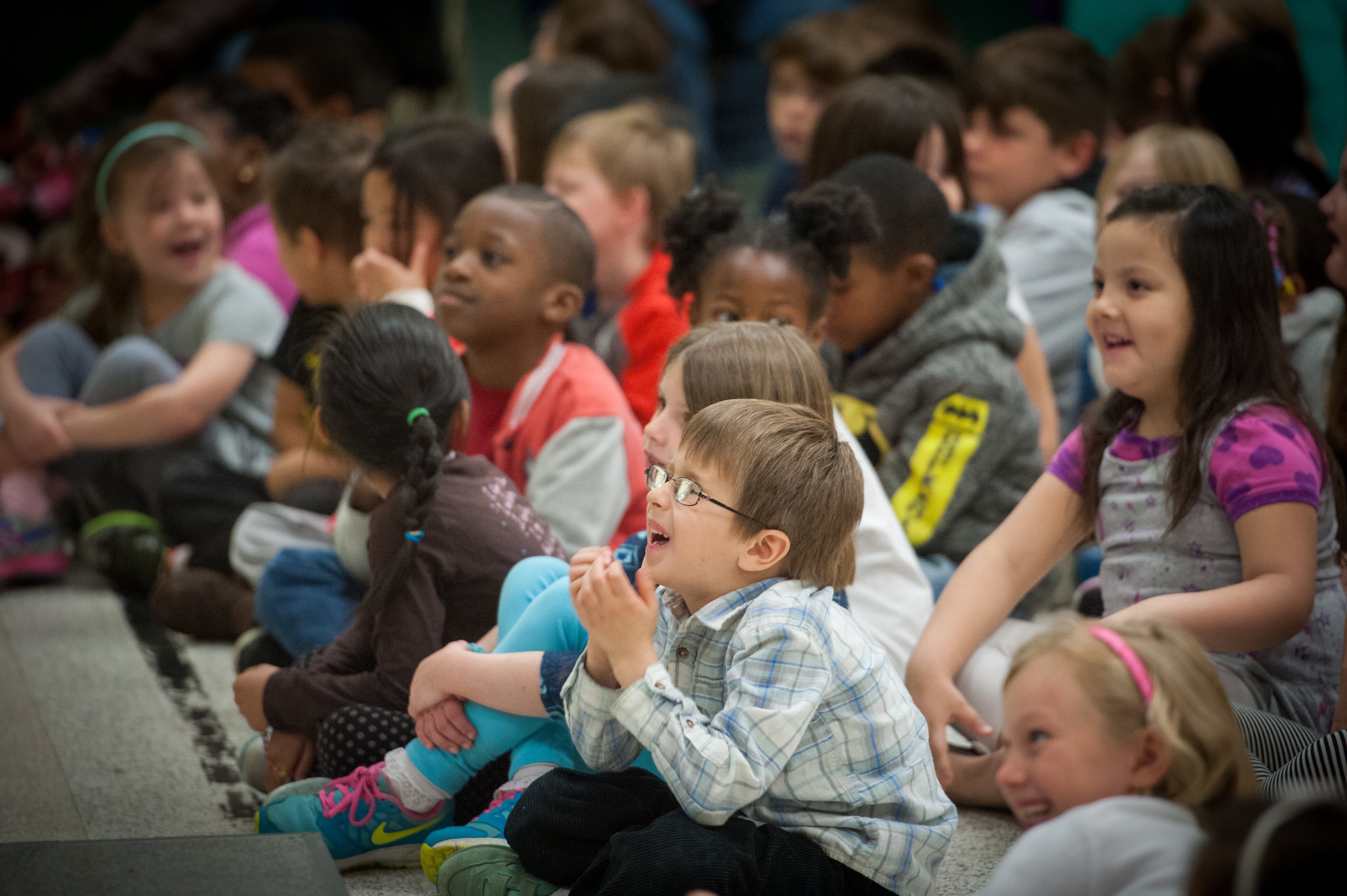 Singing for the younger kids...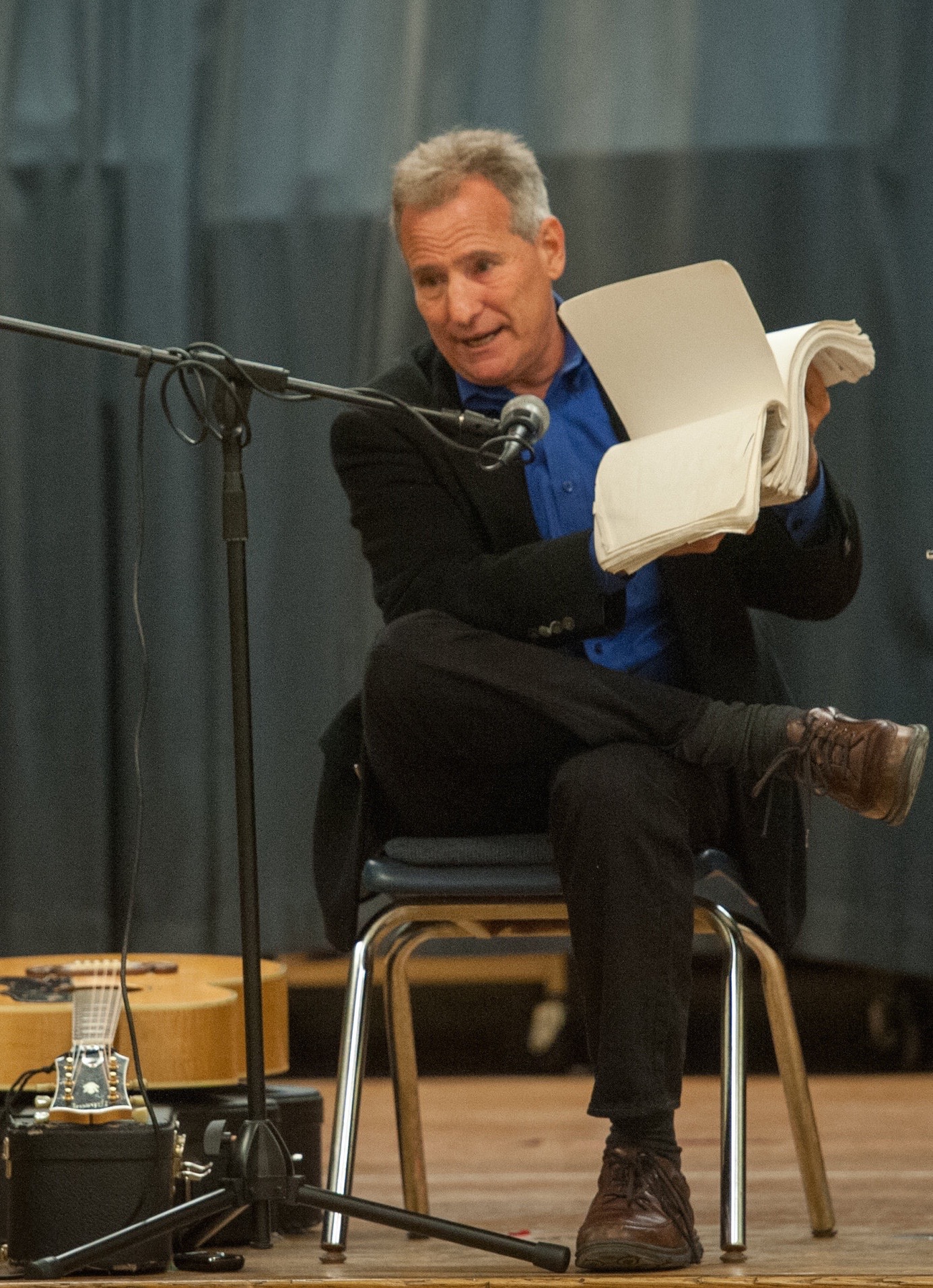 Showing some of the rough drafts that go into writing a book...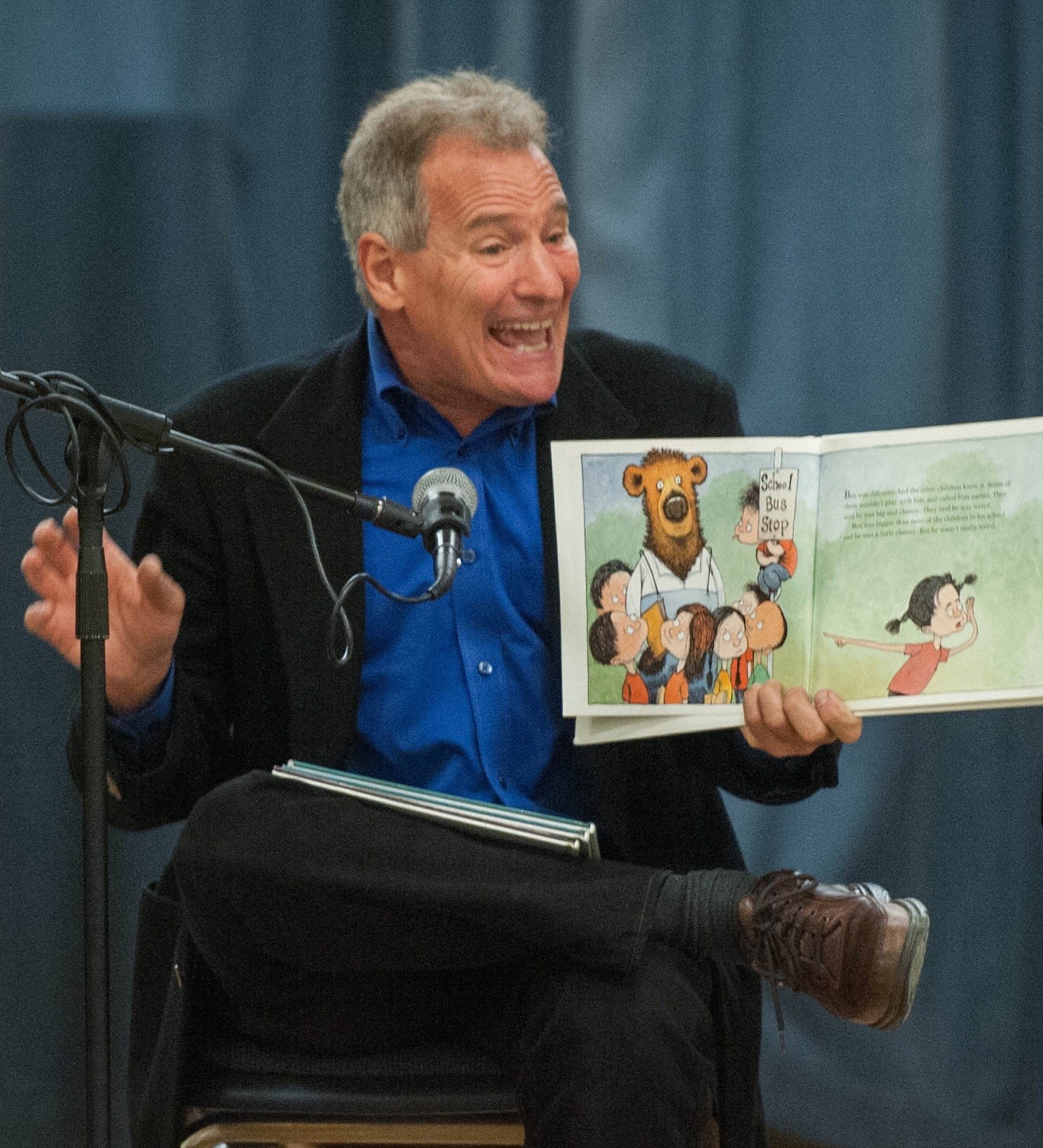 And sharing another book...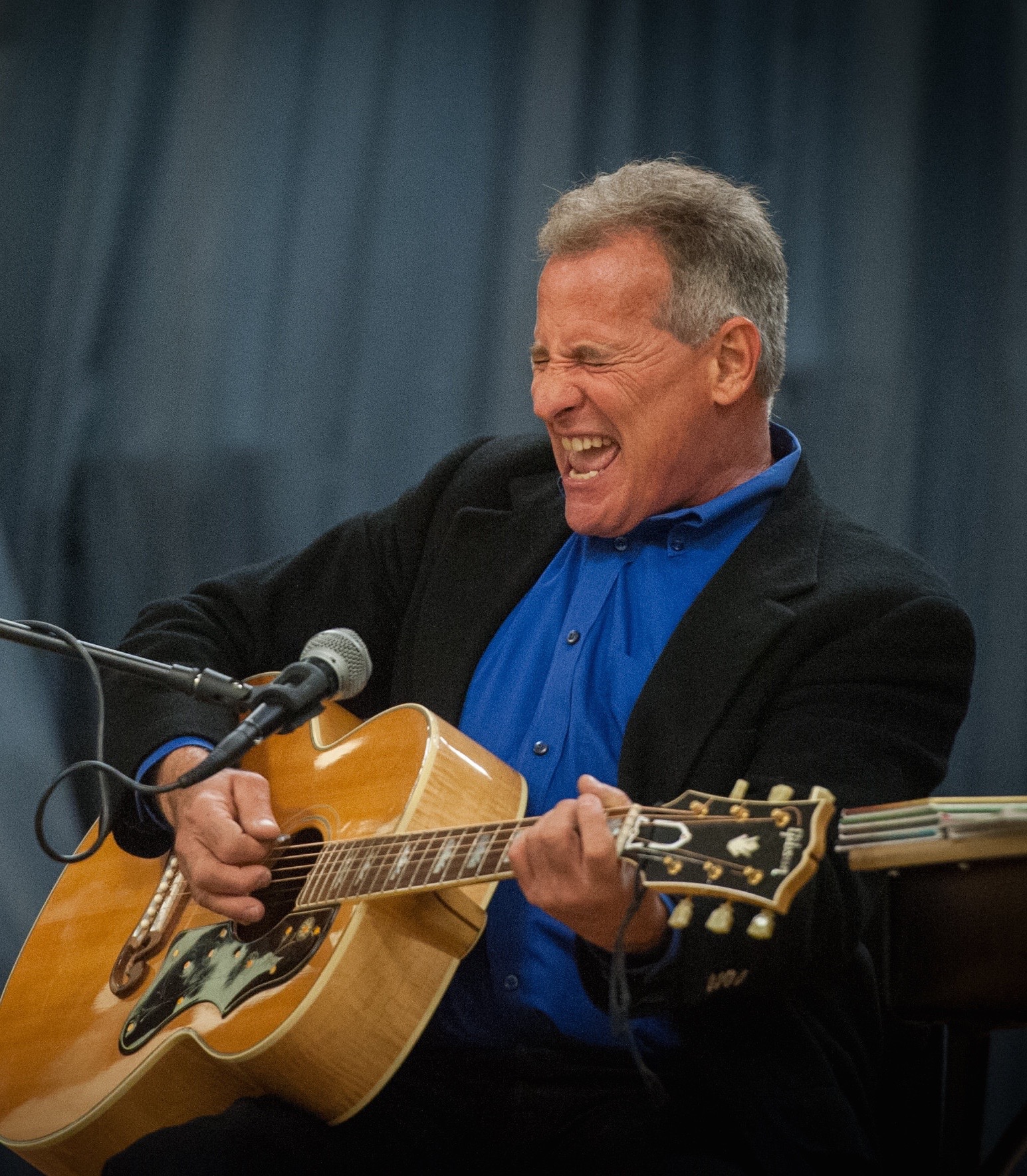 Singing a monster song....about diaper rash!





And sharing a laugh along with the students...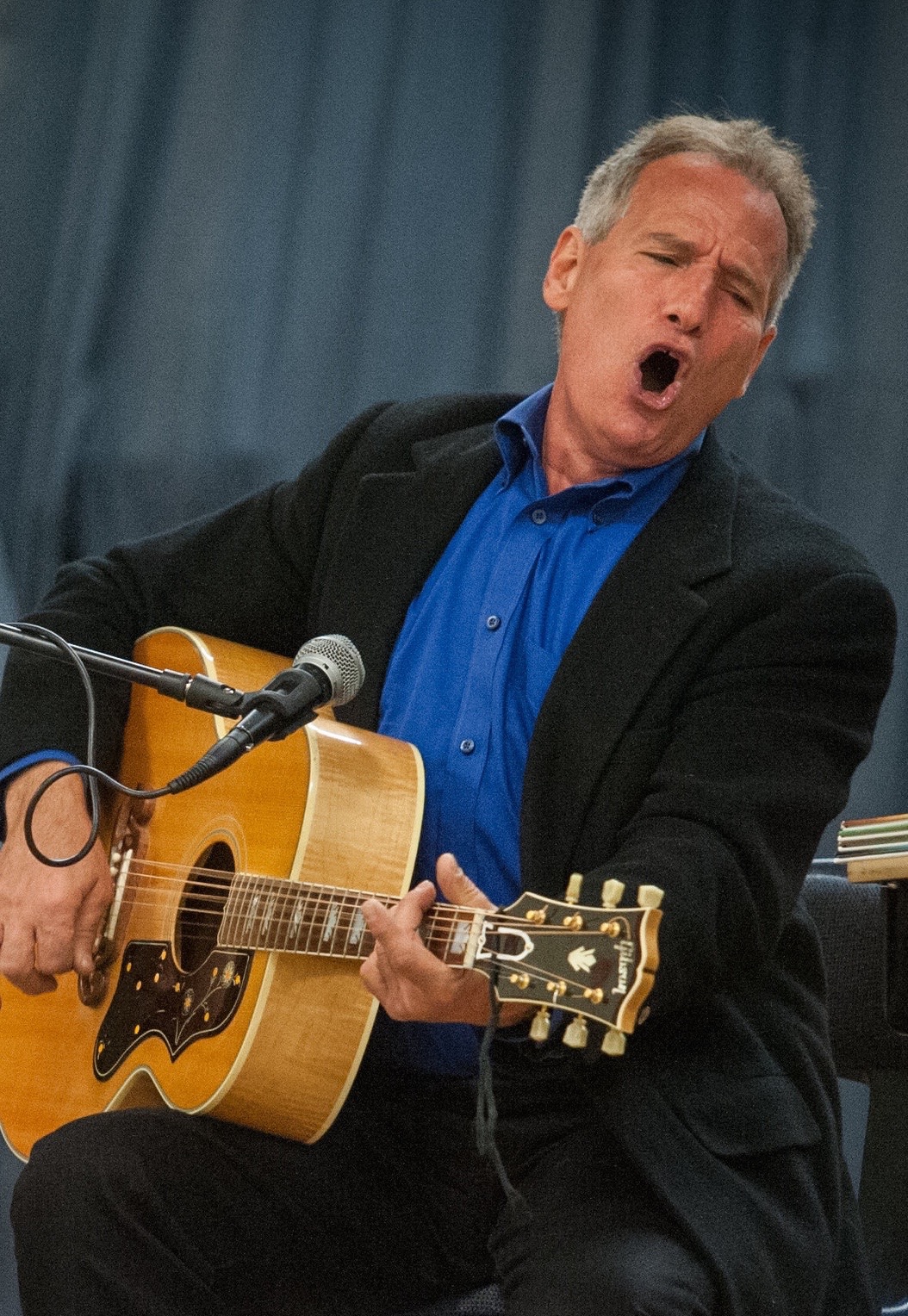 Howling and singing I Wannna Be A Dog



All Photos by Melissa Blanchard Arroyo





More Concert and School Author Visit Photos
back to school author visits and concerts