Other Writings
Before there were blogs, Barry began posting new songs, poems and stories here. Read additional writings by Barry or hear some unreleased songs by clicking on the links below.
Barry's First Story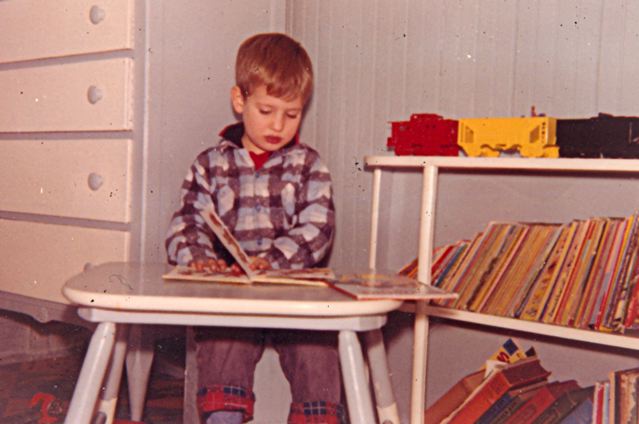 written when he was eight years old.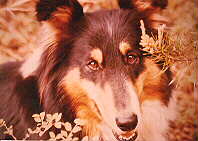 Chubby's Letter
Barry's dog wrote a letter to Dear Abby and the mailman...but no one ever wrote back!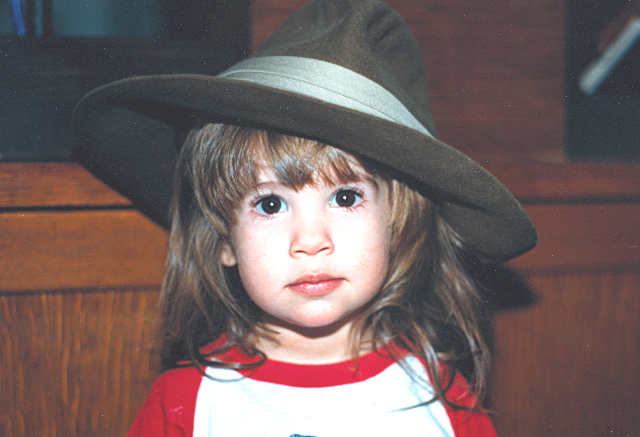 I Am a Cookie
Barry's daughter wrote her first song when she was only two years old. It was funny enough that Barry decided to record it!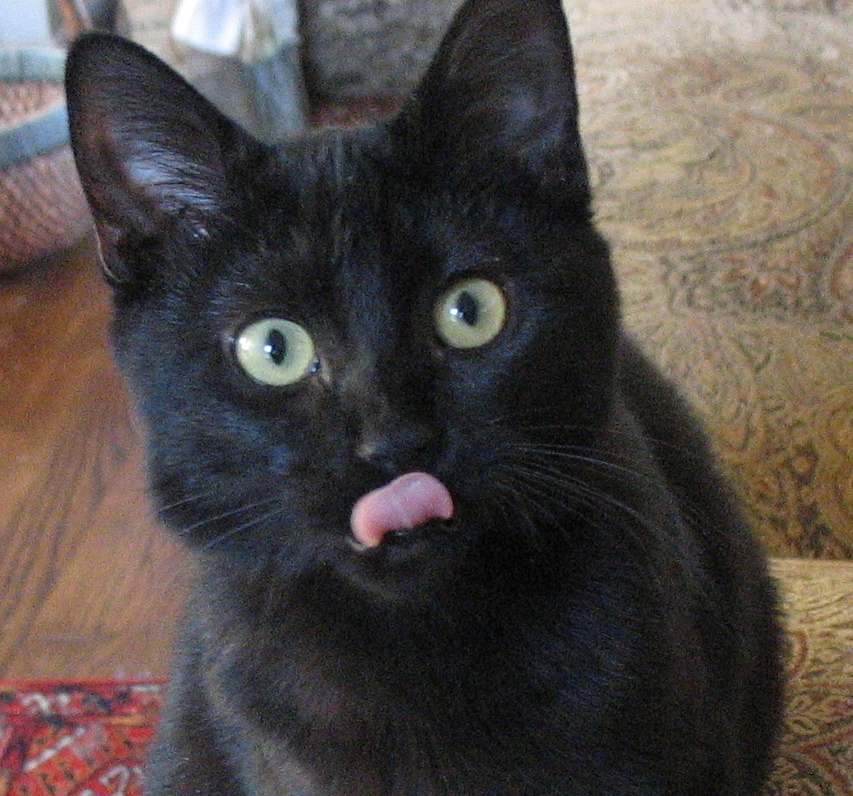 Eating The Cat
Learning Spanish was always hard.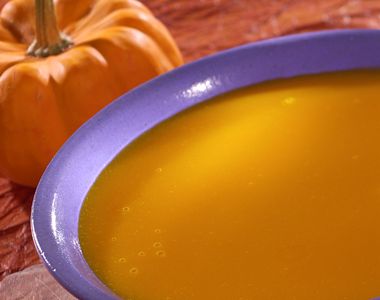 Soup
A simple poem but of course its about something more than just soup!
Instructor Magazine
asked Barry to write an article for teachers on using music in the schools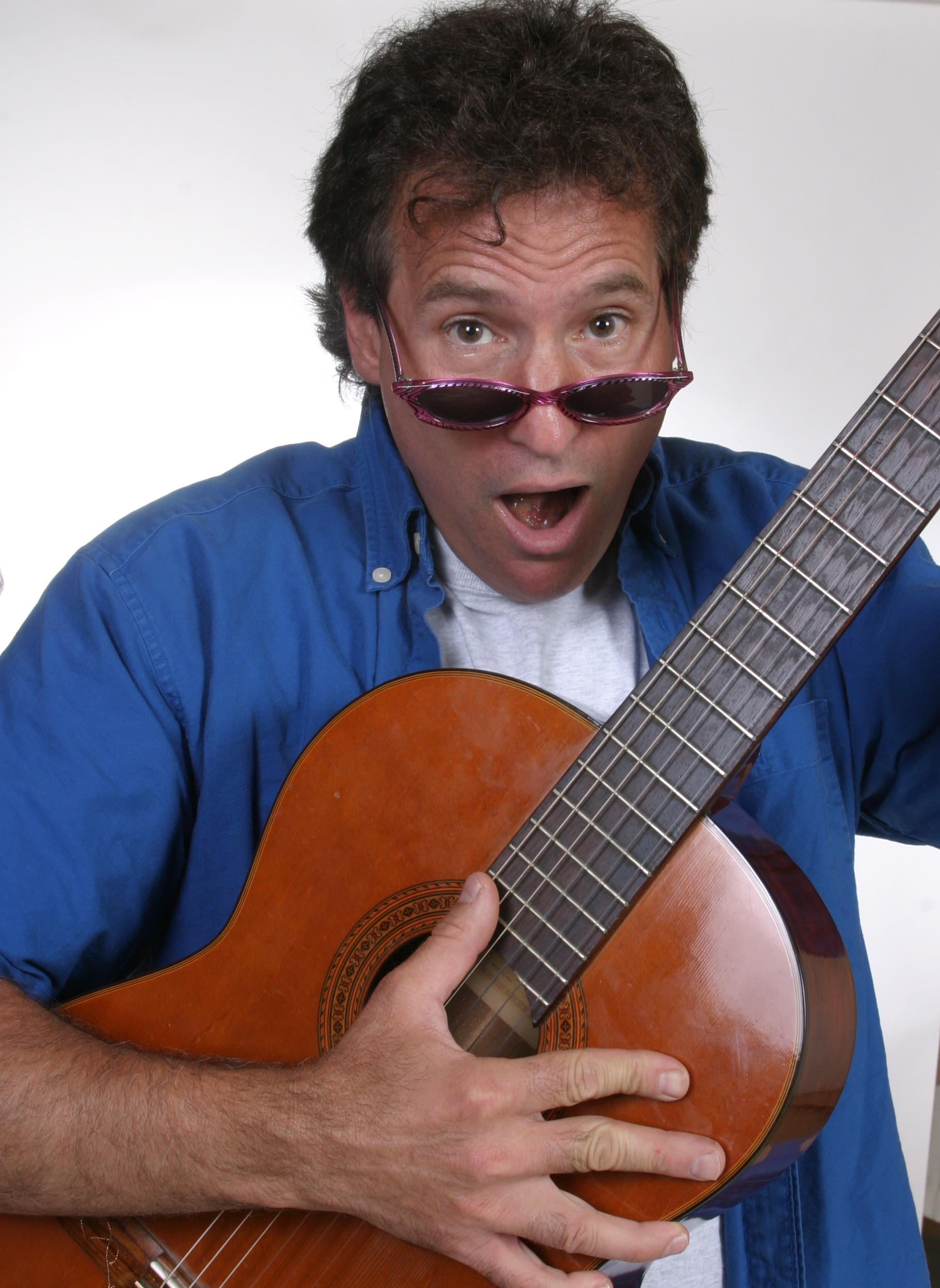 On Fame and Juno
Barry writes about having his song in the hit movie Juno.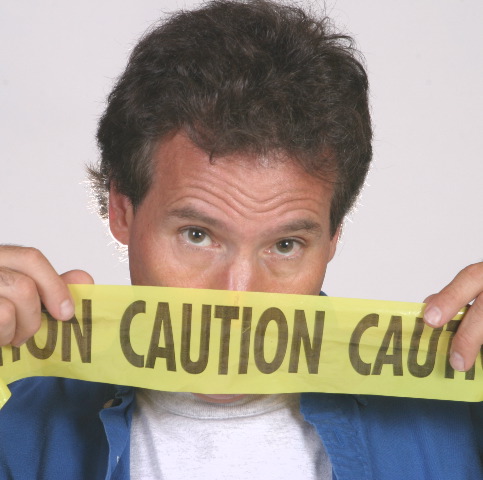 On Censorship
Barry presents an author's view on banning books.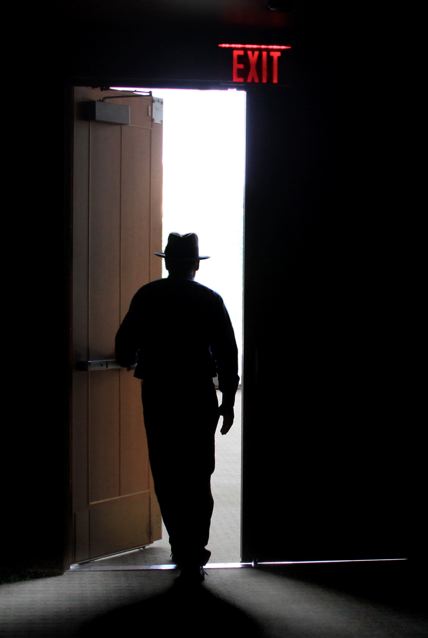 An Eventual Obituary
Who gets to write their own obituary?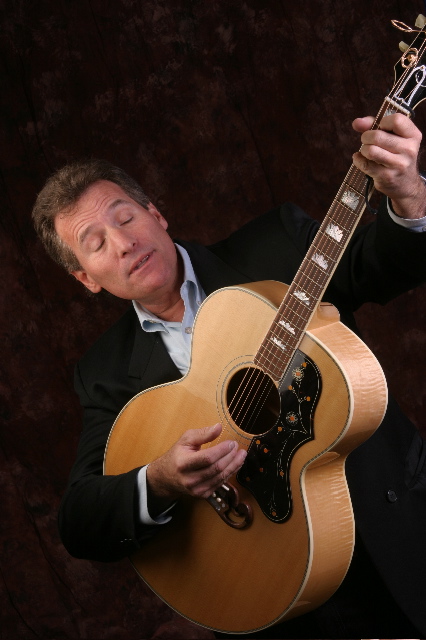 About the New Recordings
Looking backwards and moving forward.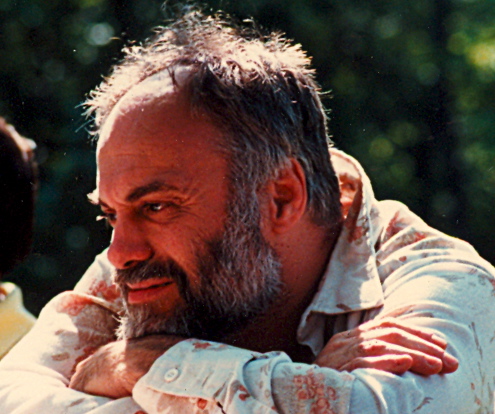 Sheldon Biber: March, 1935-August, 2008
Some thoughts on Cousin Sheldon.
Gene Weingarten's Song Challenge
The humor columnist for The Washington Post challenged Barry to write a children's song on a topic he'd pick...and then published the lyrics in his column.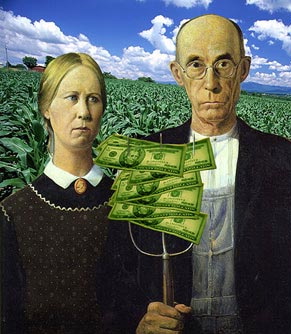 Old McDonald Had A Farm
A song Barry wrote for Gene Weingarten's humor column that didn't get used.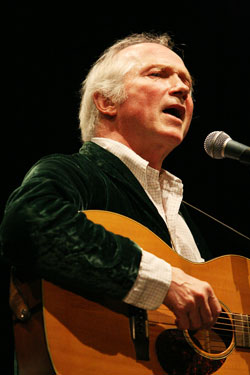 I Ought To Know Jack
Lyrics and music to Barry's unreleased song based on a great song by folksinger Jack Hardy.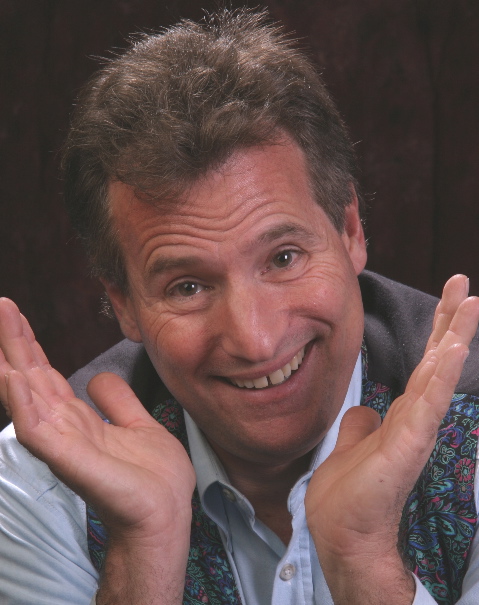 Sage Advice for Musicians: How to Succeed in the Music Business without Really Trying
Read Excerpts from Barry's January, 2011 interview with the music Magazine, Insomniac.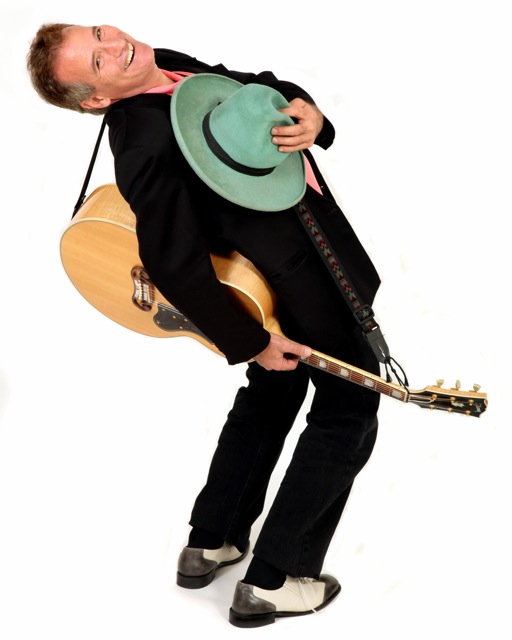 Finding Contentment
Read Barry's June, 2011 interview with Stefan Shepherd of Zooglobble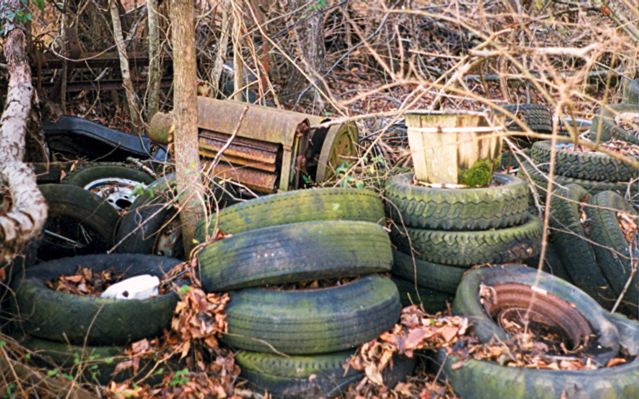 Tireless Efforts
Why buy a place filled with old cars, rusty junk and tires?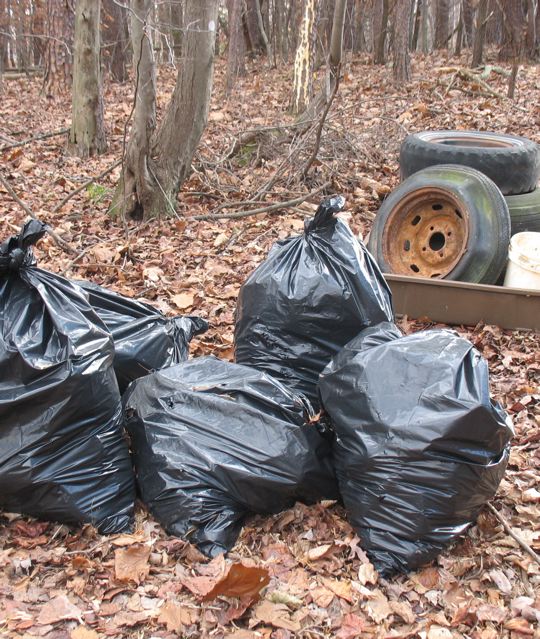 Talkin Trash
Recent photos of Barry in his "spare" time.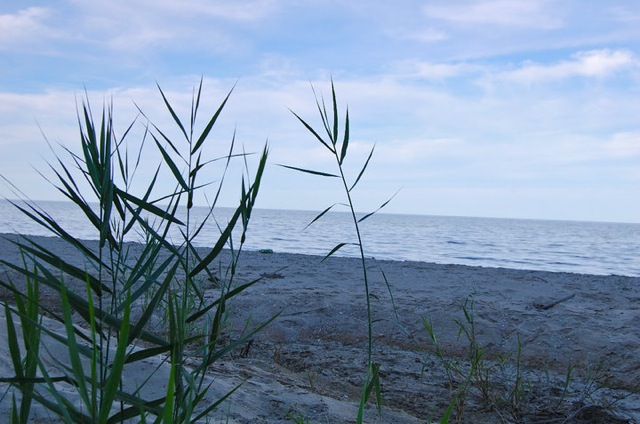 Ebb and Flow
Read about Barry's clean-up efforts on the Chesapeake Bay and what they revealed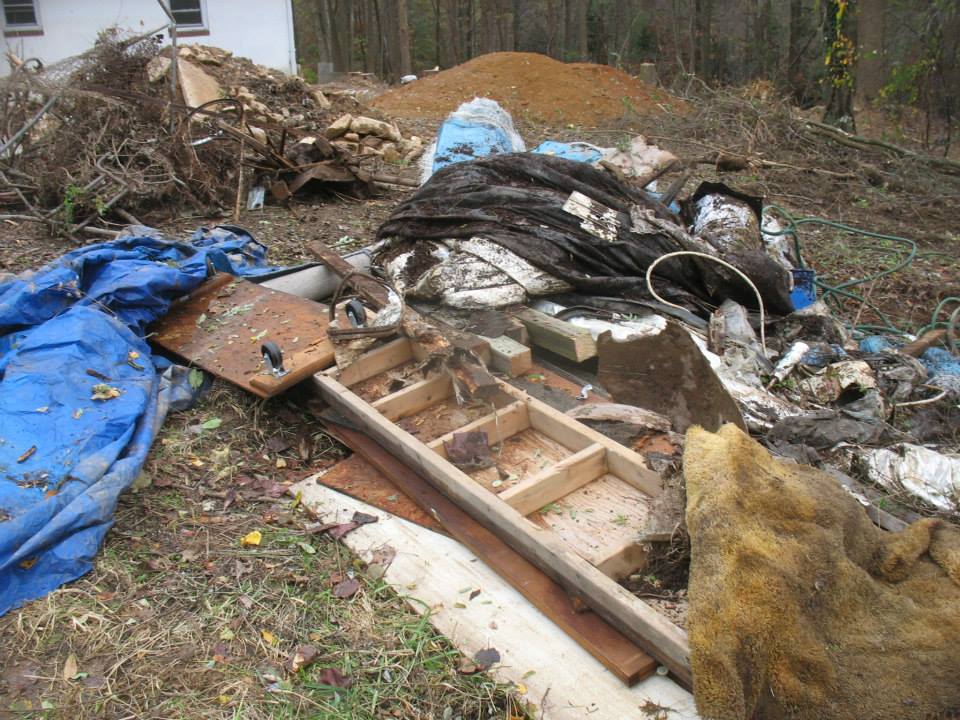 A Worthy Project
Barry might love singing and writing, but he really wants to dig up trash!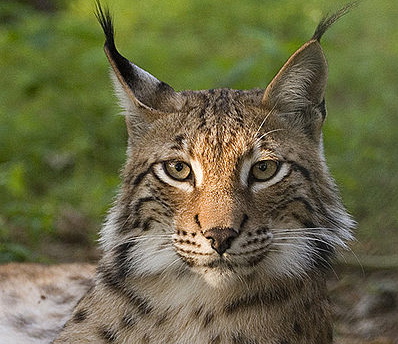 Links
Other Goodies you might be interested in.