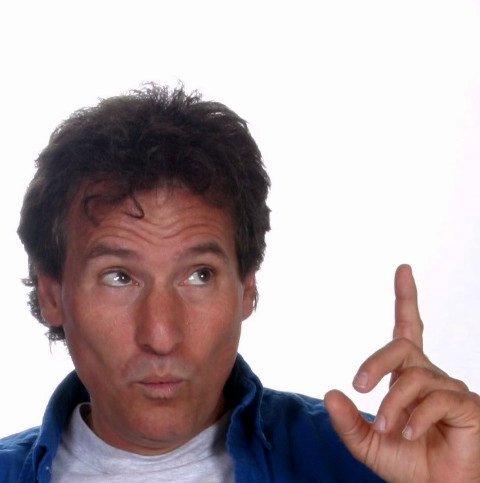 Contact Barry
Want to reach Barry?
Email him directly to arrange a school visit, send a comment, or ask a question.
If you are interested in having Barry visit for a concert or author presentation in your school or library, just contact us and Barry will work with you directly to arrange the event.
You can phone Barry directly at (301) 384-9207
Or you can E-mail Barry directly at barrylou@barrylou.com