"This fictional biography tells the story of the Amistad slave rebellion through the eyes of Sengbe Pieh, who was later given the name Joseph Cinque. Polisar imagines the prisoner's longing for his home and family, the horrendous journey across the sea, the slaves' mutiny, and, finally, Cinque's trial in the U.S. The terse, exciting narrative will introduce younger readers to the history. "
Booklist, The American Library Association
"Gr 3-5--Polisar tackles the dramatic story of Joseph Cinque and the 1839 revolt on the slave ship Amistad. He tells the story entirely from Cinque's point of view, imagining his horror at being captured and torn from his family, his growing determination to escape, and his confusion at landing in the hands of the American justice system. The writing is gripping...Polisar's book will whet readers' appetites to know more."
School Library Journal
"Polisar handles the details gently in this beginner chapter book and keeps his focus on the man who only wanted to get back to his country, his wife and his children."
San Diego Union Tribune
San Diego, California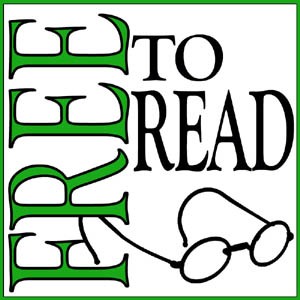 Read Stolen Man in PDF format

Order from your local bookseller or from...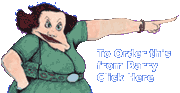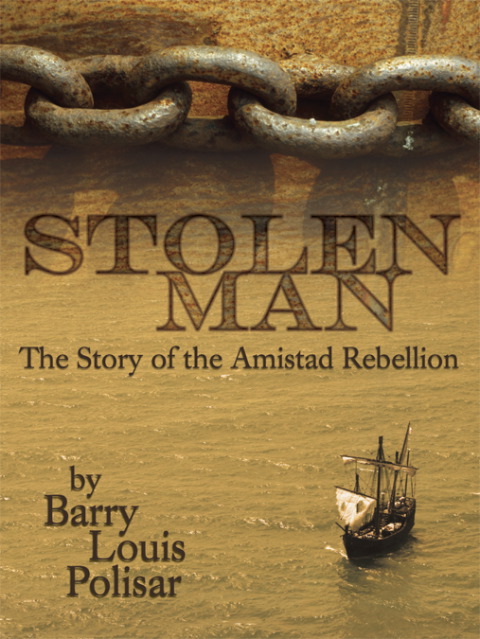 Stolen Man
The Story of the
Amistad Rebellion

by Barry Louis Polisar

$7.95, 32 p. paperback

ISBN# 0-938663-50-X





Uprooted from their homes and torn away from their families, the men in the hull of the Amistad are chained together. At home, Sengbe was a father and a husband. But now, to those who have captured him and taken him from Africa, he is just a slave. Sengbe manages to free himself and the others on board. They gain control of the ship--but will they be able to take control of their destiny?

This is a true story on a sensitive topic written especially for younger readers and skillfully told by four-time Parents Choice Award winning author Barry Louis Polisar.



"Polisar has told the story of the Amistad slave rebellion, giving it a personal face and tackling his subject with compassion and understanding. He deftly explores a difficult subject in an illuminating and positive way, conveying what it is like to be unable to speak freely. Polisar subtly shows how speech can be a tool in the service of justice; when Sengbe and his fellow captives are unable to speak, that injustice comes across in the story just as strongly as the physical chains that bind them. This is an engaging children's story and one that deserves to be told as skillfully as Polisar tells it."

Susan Vaillant, Library Information Specialist


Press arrow to hear Barry read this book