"It's pun-and games, quick-witted and off-the-wall."
The Florida Times Union
Jacksonville, Florida
"Dinosaurs I Have Known should amuse anyone."
Winston Salem Journal
Winston Salem, North Carolina
"A whimsical book...sophisticated and subtle humor."
The Grand Rapids Press
Grand Rapids, Michigan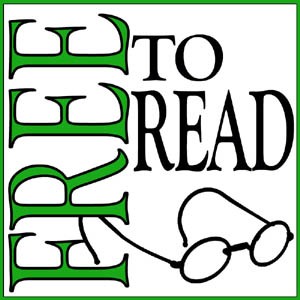 Read this book for free here

Order from your local bookseller or from...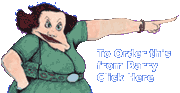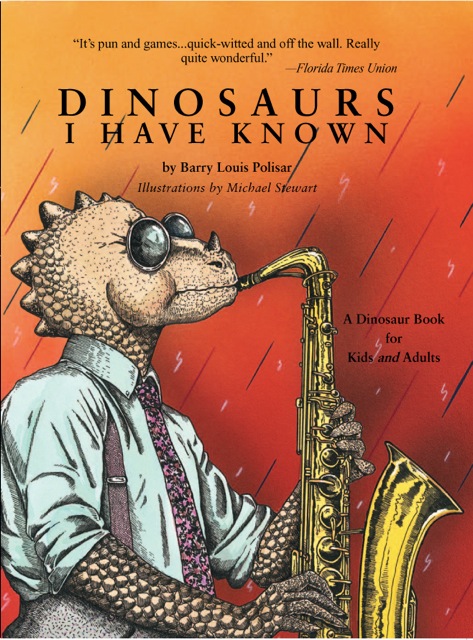 Dinosaurs I Have Known
by Barry Louis Polisar

illustrated by Michael G. Stewart

$7.95, 32 p. paperback illustrated.

ISBN# 0-938663-00-3

No paleontologist worth his pickax will want to miss out on this one. The New York Times reported, "It's dinosaurs' best time in 70 million years." Some wonderfully witty and outrageous dinosaurs are included from the Rockadopolis Rex ("The King" pictured in an Elvis Presley stance and holding a rock-a-billy guitar) and the Brontesaurus Sisters (Emily, Charlotte and Anne) to the Orthodontosaurus (a very rich reptilian known for its perfect bite and large bill); all are humorously described in Barry's early book accompanied by beautifully illustrated black and white line drawings by Michael G. Stewart.



Press arrow to hear Barry read this book